AFFIRMATIONS FOR EATING DISORDER RECOVERY AND HOW TO USE THEM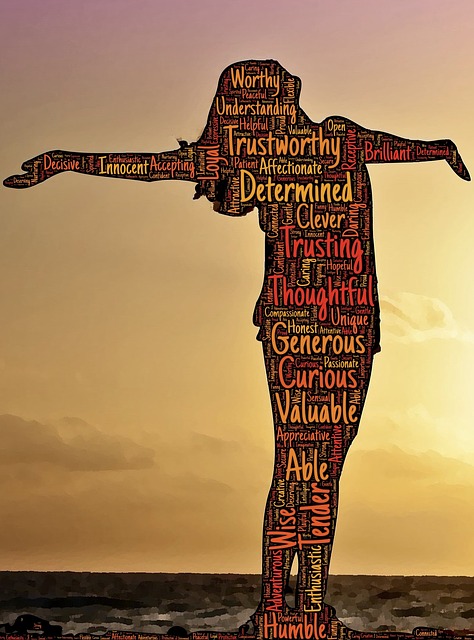 *pix

Here you will find a list of tested affirmations that can be helpful in your quest to end a lifetime of living with an eating disorder.


How to use affirmations effectively:
       1.  Commit to following the affirmation procedure for 30 days.
       2.  Pick three affirmations.  The right affirmations for you are those make you think:
"If I really believed that, my life would be a lot better."
"I wish my life were like that."
"That's too good to be true."


       3.  Say your affirmations out loud three times every morning, afternoon and evening plus just before you go to bed. At least once a day or more, say them out loud to yourself as you look in a mirror. A full length mirror is best.

Techniques and why:


For 30 days
•    Read out loud three times as you stand in one place. This prepares your inner self to receive the affirmation.

•    Read out loud three times as you walk around a room or outdoor area. This helps ground the meaning into your body and also makes the thought and feeling familiar and comfortable in particular and different environments.

•    Read out loudthree times in front of a mirror, looking at your reflection as you speak. This helps you see yourself listening and helps you accept the strength and awareness you are giving yourself.

Timing:

At the end of 30 days you can decide to continue with the same affirmations for another 30 days.  You can begin with a new set of three or keep one or two and add a new affirmation. You will have a sense of what you need to do as you become engaged in the process.

Affirmations:

Here is a list of 134 affirmations from which to choose. Feel free to add to your personal list at any time.

(If you find or create affirmations of particular value to you, please send them to Joanna, and we will consider adding them to this list.)  

*pix  CCO Public Domain


Who's
Online
We have 36 guests and no members online
Healing
Your Hungry Heart - the book