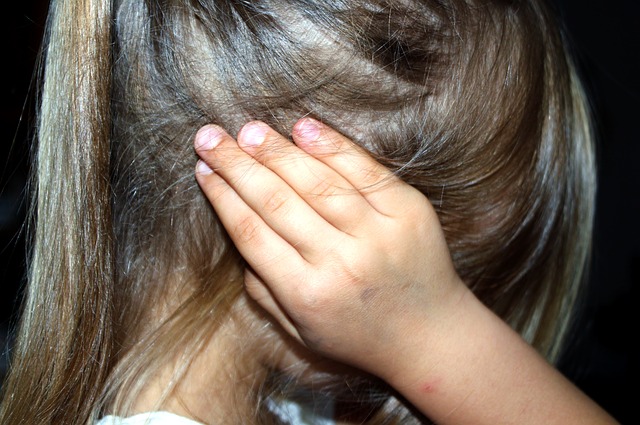 You can help an abused child, even if you think you can't. You can make a call and give her a chance.
If you suspect a child is being maltreated, or if you are a child who is being maltreated, call the Childhelp USA National Child Abuse Hotline at 1-800-4-A-CHILD (1-800-422-4453; TDD 1-800-2-A-CHILD).
This hotline is available 24 hours a day, seven days a week. The Hotline can tell you where to file your report and can help you make the report.
For information on what to expect when you call, go to
https://www.childhelp.org/hotline/


Joanna Poppink, MFT, Los Angeles eating disorder psychotherapist.


pix in public domain CCO