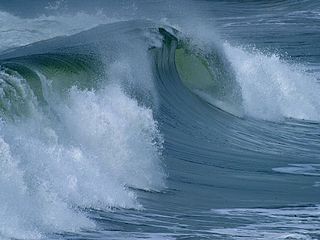 *pix

Women recovering from eating disorders can be unaware of the massive change about to disrupt their lives. Many report versions of an overwhelming wave of water dream. They consider this dream a nightmare.

One version is this:

The woman is on a boat in the ocean, often with friends or spouse or both. It's a beautiful day. The sea is calm. She and her friends are relaxing. She feels that all is normal and pleasant.