*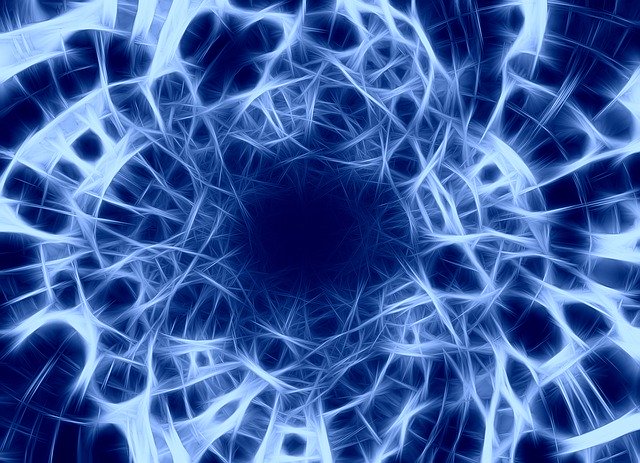 Welcome to more personal power in recognizing and dealing with abuse. The November 28, 1019
New York Times
article,
"The Wisdom Your Body Knows, You are not just thinking with your brain,"
brings together information that can clear your fuzzy manipulated thinking when you are confronted with an abuser of any kind.
Information on the workings of the vagus nerve is new to me. I've seen brief articles that recommend sleeping on your right side, meditating, doing deep breathing exercises and more to nurture your vagus nerve. But I didn't comprehend the significance of vagus nerve activity until I read David Brooks' New York Times article.