Healing power of making your bed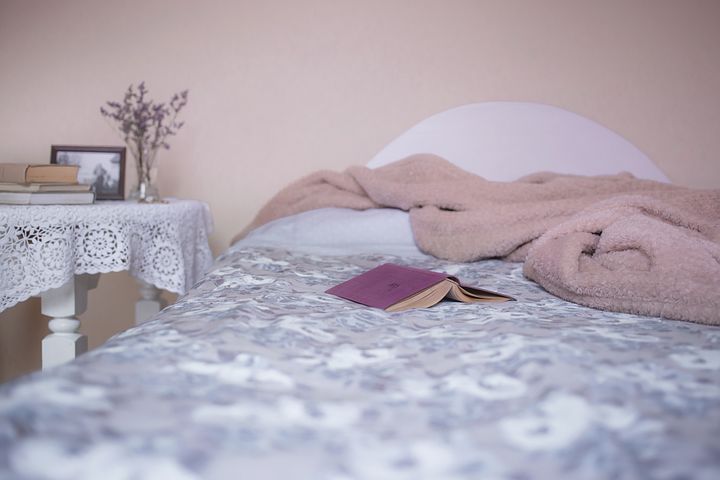 Here is a gift to yourself: A welcoming bed offering you comfort, a reading choice and a snuggle blanket.

I'm a psychotherapist. I often tell new patients about the value of making your bed in the morning.
They are often shocked that I would say something so mundane when the real issues were their anxiety or depression or relationship difficulties or their PTSD.
I respond that when you have such issues, making your bed in the morning is even more important.
Anxiety and depression affect your life at home, at work and everywhere you go because you are hiding.