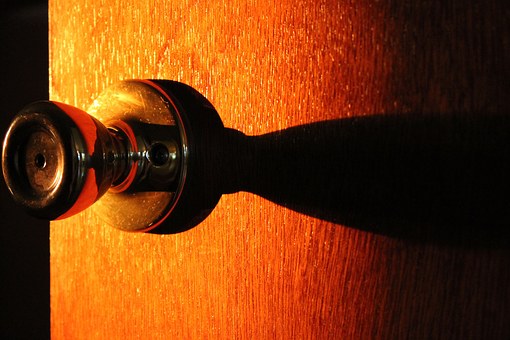 Doors can open for you if you knock or simply turn the handle.

Here you can find articles that may answer your questions and support you in your personal recovery work.
You'll also find a series of inspirations and affirmation that may help you stay on your healing path.

Please remember, helping yourself does not mean going it alone. Helping yourself means discovering what what you can do to support your own recovery. That includes how to recognize opportunity and reach out for what supports your health and personal development.

When you help yourself you are looking to people as well as books, websites and classes, who are in a position to offer you genuine recovery help on your journey to healing.

Open new doors to find your recovery path.
Details

Category: Affirmations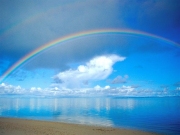 Affirmations used on a regular basis open positive pathways in your heart, mind and imagination. Over time your psyche accepts that what you affirm is possible, and you will recognize opportunities. How to use these affirmations
I trust people to be here for me.
People are glad to support me.
People are glad to love me.
People are glad to give me what I need.
People are glad to accept me.
People are glad to pay me.
I am smart.
I am creative.
I am desirable.
I am quick-witted.
Find More Eating Disorder Recovery Affirmations:
Details

Category: Coping Strategies
Sudden anorexia recovery efforts can be as shocking to the body as well as the mind. Here is one woman's recovery story presented via our correspondence. She gave me permission to post our dialogue on my blog in hopes that our exchange would help you. (Her name is changed and her city is omitted.)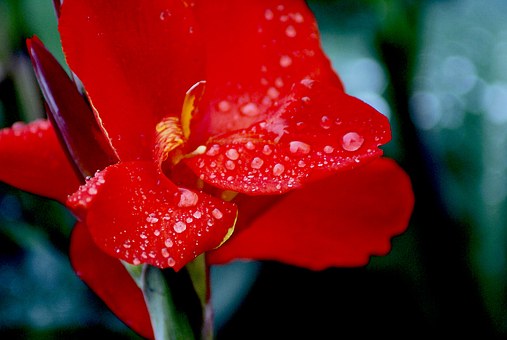 *pix

Hello Joanna, I found your website online and was hoping that you could help me. I struggled in silence with anorexia for 8 years.
Details

Category: Coping Strategies
A vivid recovery story came in last night from Tracy. (See Tracy's comment.)

Major eating disorder recovery stumbling block In her heroic efforts to be well Tracy brings up a major stumbling block to eating disorder recovery. When the brain is deprived of necessary nutrients, our ability to think reasonably is affected.
Details

Category: Coping Strategies
Watch out for mind tricks that convince you that cleansing is normal when it is a purging symptom of a real and present eating disorder.
The Mind Trick
Details

Category: Coping Strategies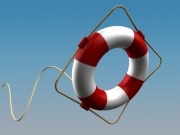 Bulimia recovery help when it seems no help is around. Inspired by Cleo* see below
*Original Letter from Cleo: dear Johanna: Hi, im Cleo, and ive been suffering for bulimia for the past 7 years. Every single day, 5, 6 times a day usually. You can imagine how my stomach is reacting. Obviously i dont know what feeling healty, means...lately ive been having
Subcategories
Who's
Online
We have 27 guests and no members online
Healing
Your Hungry Heart - the book