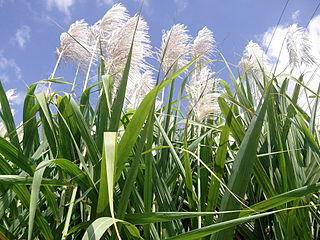 Weight Gain and Artificial Sweeteners


Weight gain and artificial sweeteners are partners

.

The promises surrounding artificial sweeteners play into the false sense of reality that accompanies eating disorder thinking. You believe you can eat something sweet, not take in sugar, not take in calories, satisfy your cravings and not gain weight. But that belief is not the reality.
If you have an eating disorder you put thought and energy into how to outwit your body. Your goal is to binge eat or restrict and simultaneously have the body shape and weight you want while feeling good. To do this you avoid or deny solid information about what your body needs to thrive.