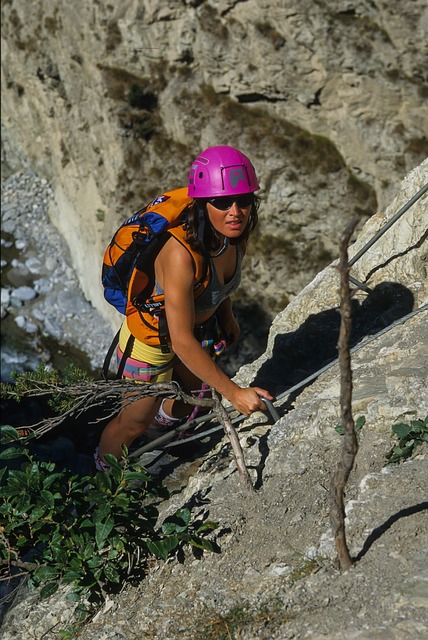 Anxiety challenged by calm, wisdom, strength and focus.

Anxiety, whether it comes rarely, is ever-present or seems to loom on the edge of your experience ready to strike, is a full body and emotional experience. When you are In it you just want out of it.
That desire to get immediate relief can leave people in a desperate situation where they will reach for food, alcohol, drugs, isolate at home and under the covers, emotional venting on others and even violence.
In my psychotherapy practice my first goal is to gain trust so that the individual can have an anxiety attack in my presence. Knowing I can bear it helps the person know it's bearable. She knows she can talk through it, think while it's happening and not act out. The first requirement in coping with anxiety and then relieving it is to be able to bear it while it's happening.
Once that is achieved we can unravel causes and triggers. We can develop the insight, strength and stamina to face and resolve the issues that cause our anxiety reaction.