Formal Credentials: B.A. from UCLA.  M.A. from Antioch University. MFT licenses: #15563 in California,  MT3982 in Florida, MT3982 in Oregon, 15632 in Arizona, 11992953-3902 in Utah 
History of Joanna Poppink's Professional Affiliations: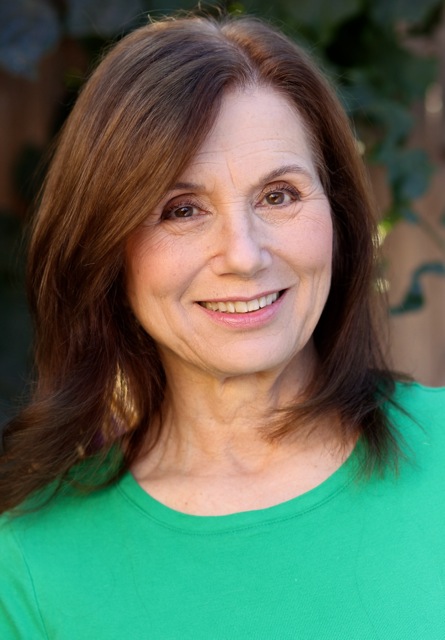 Joanna Poppink is a seasoned mental health clinician, licensed since 1980 in California and recently licensed again in Florida, Oregon, Arizona and Utah.  She suffered from bulimia for many years before it was named or recognized.  She knows  what it's like to have an eating disorder when no one seems to understand including yourself.  Joanna has dedicated her life, both personal and professional, to support and encourage genuine healing from eating disorders.

A many layered range of psychological issues lay below the mask of eating disorder behaviors. Joanna is aware of these issues. Through experience and training she works with may diagosable issues that emerge as .. eating and restricting diminish.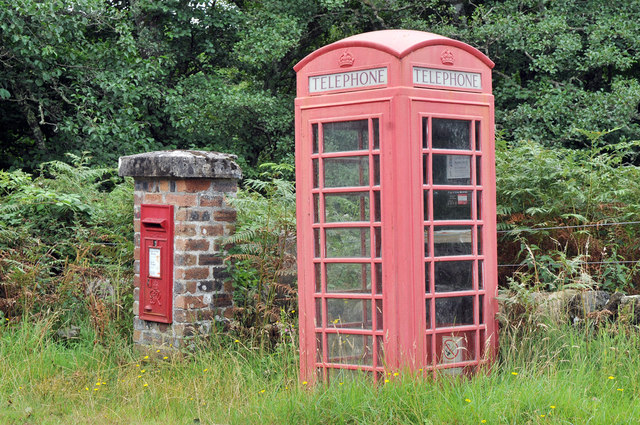 To explore the possibiity of gaining a psychotherapy appointment with Joanna Poppink please e-mail  This email address is being protected from spambots. You need JavaScript enabled to view it.. 

During that conversation you and I will determine if an in-person appointment seems like the best next step for you. If it is not, then I will do my best to refer you to the kind of treatment we both decide is in your best interest.
If we agree that a psychotherapy appointment is the next right step, I will first send you required legal forms such as HIPPA, informed consent, basic client information These need to be signed by you before we begin.

All appointments ae virtual.
Often many powerful feelings come up quickly in that first meeting. I will give you emotional room to feel what you feel and time to share whatever you are willing to talke about.
You will feel what it's like to be face to face with me.  You will know if I seem c ucapable of understanding your situation and  if you can can be with me as you feel what you feel.  You will know if I seem like a person you might give an opportunity to be of help to you. You might give me a change to accompany you and support you on your  healing journey. 
You may feel rigid. You may feel sad or angry. You may feel relief and hope.  You may feel all these things. If you do, and you're willing and I believe that I may be able to help you and work with you, then we will make another psychotherapy appointment.
At that point we are building a relationship and a healing bond that supports your steps toward a more free life.
To contact me for more information, set up a free telephone consultation or make a therapy appointment, please  e-mail This email address is being protected from spambots. You need JavaScript enabled to view it..
Through e-mail we can schedule a free telephone interview or consulation.  This email address is being protected from spambots. You need JavaScript enabled to view it..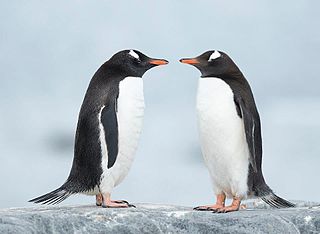 pix: We need to see and feel the mood of one another.
Joanna provides virtual psychotherapy to residents of California, Florida, Oregon and Utah.
Since the Covid pandemic I've learned that virtual appointments with visual connections are valuable, effective and sometimes even more personal than in person meetings.Clients are often more relaxed in their own environment. (
What's it like now that therapy is virtal? a video
)
Who's
Online
We have 23 guests and no members online
Healing
Your Hungry Heart - the book