Women, I believe in you! Your Eating Disorder Recovery is Possible.
Details

Category: Inspiring Women, Inspiring Lives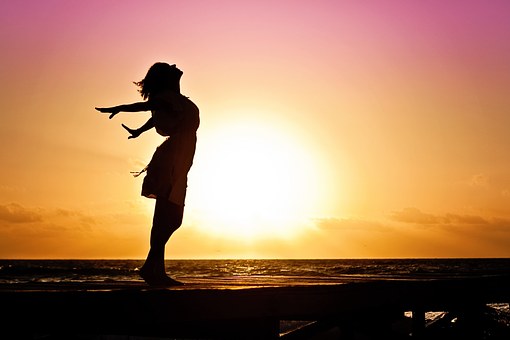 (I believe, regardless of your age, size, shape, color, mental or physical health or political situation, the glorious free and visionary you is always alive within you.)
I believe women have a heart and soul, a deep pool of wisdom and everlasting potentials for growth, healing, wisdom and courage.
I believe women are primal, the source of new life.  I believe the wisdom of the ages lives in your cells, the courage to evolve and continue is in your DNA, the determination to live well and the capacity for joy is in your cells, souls and minds.
I believe, regardless of any physical, emotional, cultural or legal restraints placed on women, you can emerge as free agents in this world. You can claim your authentic lives. You can breathe for yourselves and let the oxygen you take in nourish you own bodies and perspectives and beliefs in this world.
My vision comes not from my eyes but from my solar plexus, my gut, my chi source, my blood cells, my pounding heart and throbbing larynx.
I know you can be free, happy, sexual, creative. You can be a worthy adversary and a fierce champion.  You can sing and dance and howl at the moon.
Whatever your life circumstances, what ever has happened to you, what ever goals you hold precious but seem impossible to reach, I believe ways exist to release you from your restraints, restraints you may not even know are binding you. I believe you can rise far beyond your limitations. I believe you can evolve endlessly and thrive in the adventure of living that can be yours.
Psychotherapy with Joanna
Who's
Online
We have 26 guests and no members online