Do I have an eating disorder?
Details

Category: Psychotherapy and Recovery Work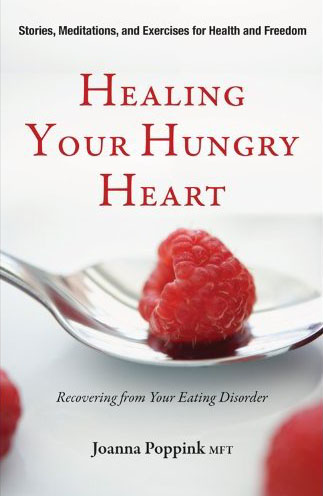 Eating disorders are serious illnesses that affect the mind, body and spirit and can be lethal. They impede a person's quality of life. Without treatmet eating disorders get worse.   Recovery requires healing and emotional development.
On this site you can find definitions and descriptions of eating disorders as given by the American Psychological Association and the National Institute of Mental Health.

*pix
If, after reading these descriptions, you have questions about your personal situation or the situation of someone you love, please feel free to This email address is being protected from spambots. You need JavaScript enabled to view it. or ask your questions on the discussion forum on this site or both.
The Diagnostic and Statistical Manual of Mental Disorders (DSM) is published by the American Psychiatric Association, and includes a thorough description of the various eating disorders. This and other pages in this category are reprinted with permission from the Diagnostic and Statistical Manual of Mental Disorders, Fourth Edition, Text Revision. Copyright © 2000 American Psychiatric Association. Do not copy or print without written permission from APA.
Categories and descriptions of eating disorders

*pix  cover of Healing Your Hungry Heart: recovering from your eating disorder, written by This email address is being protected from spambots. You need JavaScript enabled to view it., Los Angeles eating disorder psychotherapist.
Who's
Online
We have 23 guests and no members online