Joanna Poppink's position on psychotherapy online or via phone with telehealth recommendations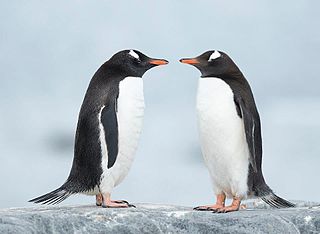 pix: We need to see and feel the mood of one another.

I believe effective eating disorder recovery work involves an ongoing personal relationship where both psychotherapist and client are in the same room at the same time. However, there are ocassions and situations where I do have telephone or Internet meetings with people.
Eating disorders manifest psychological, emotional and spiritual stress through the body. For therapy to have meaning and optimum beneficial impact I believe the
therapist and client
need to be physically in the same room with one another. Facial expressions, body language, sense of rising or falling energy, change in coloration, a wordless sense of one another all are part of human communication. All are necessary in the exchanges between client and therapist.
That said, I will have a telephone therapy session with a client once the person is established in my practice. A client may be ill or out of town or caught in a scheduling snafu. At such times the client can keep the appointment on the phone. Such telephone appointments are helpful if the client has the majority of her experience with me in person. We know each other. Because of that knowledge we recognize the meaning of silences, tone of voice, even changes in breathing. This allows us to have a meaningful exchange.
I answer questions and write articles through the internet, but I do not do therapy in cyberspace. I also conduct video consultations via Skype. These are informational meetings that can be helpful and supportive, but are not psychotherapy. More information on Skype consultations.

In isolated geographical areas where psychotherapy is not available, telehealth and telemental health is more accessible now, thanks to the development of communications technology and the pioneering work of Marlene M. Maheu, Ph.D.

Dr. Maheu is a telepsychologist, technology developer and the executive direction of the TeleMental Health Institute. She has led workshops in legal and ethical strategies for sucessful distance counseling. She and her institute are valuable resources for you if you need long distance psychotherapy.

*pix Hello! Hello!
14 January 2013 by Christopher
licensed under the Creative Commons Attribution 2.0 Generic license.



Who's
Online
We have 50 guests and no members online