Making An Appointment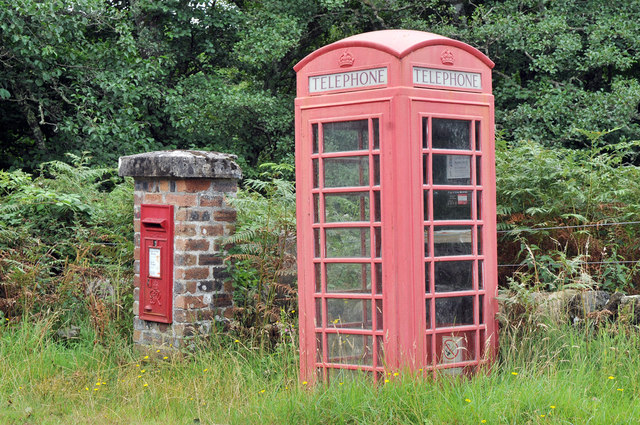 If you want to make an appointment with me you can e-mail me at This email address is being protected from spambots. You need JavaScript enabled to view it. or call at (310) 474-4165 to arrange for a telephone consultation. I will give you an initial telephone consultation at no charge.
During that conversation you and I will determine if an in-person appointment seems like the best next step for you. If it is not, then I will do my best to refer you to the kind of treatment we both decide is in your best interest.
If you do meet with me for a face to face appointment you will fill out required legal forms such as HIPPA, informed consent, basic client information, etc. which takes about five to eight minutes. Then you and I will talk.
Often many powerful feelings come up quickly in that first meeting. I will give you emotional room to feel what you feel and time to share whatever you are willing to talke about.
You will feel what it's like to be in a room with me. You will know if I seem to understand your situation and can be with you as you feel what you feel. You will know if I seem to know something and might be able to accompany you and support you on your recovery journey.
You may feel rigid. You may feel sad or angry. You may feel relief and hope. You may feel all these things. If you do, and you're willing and I believe that I may be able to help you and work with you, then you will make another appointment.
At that point we are building a relationship and a healing bond that supports your steps toward a more free life.
Who's
Online
We have 31 guests and one member online