Here you will find articles that address various emotional, physical, behavioral and spiritual symptoms that are often part of the eating disorder experience.
To contact Joanna, to make a psychotherapy appointment in Los Angeles or to arrange a video Skype consultation, write: This email address is being protected from spambots. You need JavaScript enabled to view it. or phone (310) 474-4165.
Details

Category: Symptoms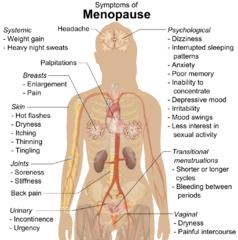 Here is a brief look at a recent call I received from a 54 year old woman in menopause with a long term and unaddressed eating disorder. It's one of many I'm receiving lately from menopausal women. Some are more positive about getting help, but all seem oblivious to the role menopause is playing in their emotional and eating disorder lives.
Details

Category: Symptoms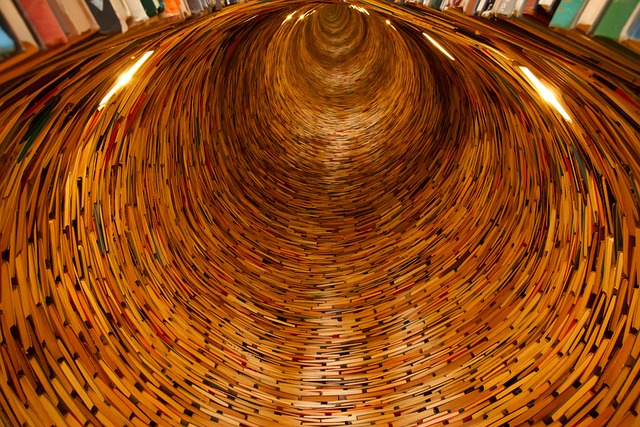 Memory unrecognized can draw us through a psychic tunnel leading to chaos

Memory is tricky. We tend to think of memory as pictures in our mind with or without accompanying feelings.

But we can remember with feelings and no pictures. We can remember with pictures and no feelings.

In the case of PTSD a goal is to remember without experiencing the feelings again, not as if the memory is something we are experiencing fully in the now.

But also, in passionate and sometimes destructive arguments we can relive feelings without knowing they come from a memory beyond our consciousness. This can damage our relationships and our lives.

Details

Category: Symptoms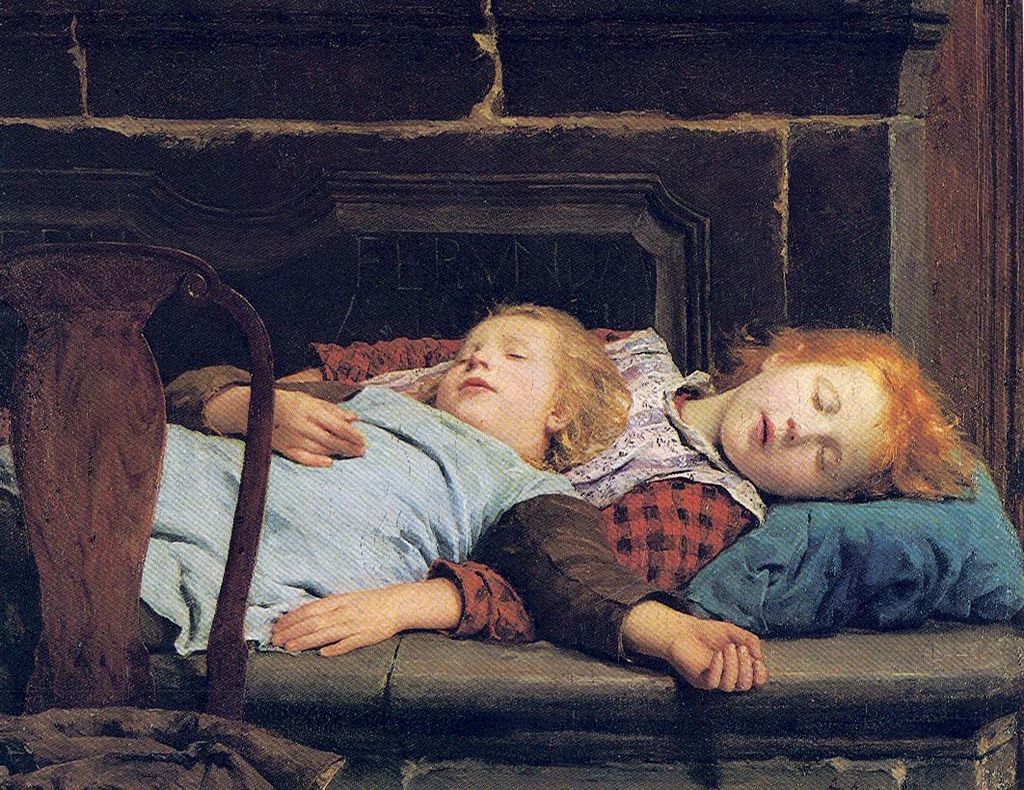 Sleepless in America Trailer 
You've probably heard me, read me ranting, cajoling, discussing, pleading, begging, joking and lecturing on the importance of getting adequate sleep, like eight hours a night on a regular basis. I'm thrilled to see this film come to the air waves. Please watch it.
*pix
Details

Category: Symptoms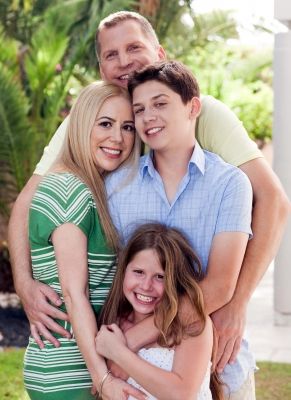 Power of touch" "We need four hugs a day for survival.  We need eight hugs a day for maintenance.  We need twelve hugs a day for growth."  Virginia Satir
Are you eating or exercising too much out of touch deprivation? Do you sink into a recliner or couch with comforting food to console your body? 

Think about it.  Loneliness and a sense of isolation exists when you suffer from an eating disorder.  Bingeing on food or obsessing on being as small as possible by not eating are ways of addressing a deprivation.  One of your deprivations could be skin on skin experiences.      *photo
Who's
Online
We have 57 guests and no members online
Healing
Your Hungry Heart - the book