Here you will find articles that address various emotional, physical, behavioral and spiritual symptoms that are often part of the eating disorder experience.
To contact Joanna, to make a psychotherapy appointment in Los Angeles or to arrange a video Skype consultation, write: This email address is being protected from spambots. You need JavaScript enabled to view it. or phone (310) 474-4165.
Details

Category: Symptoms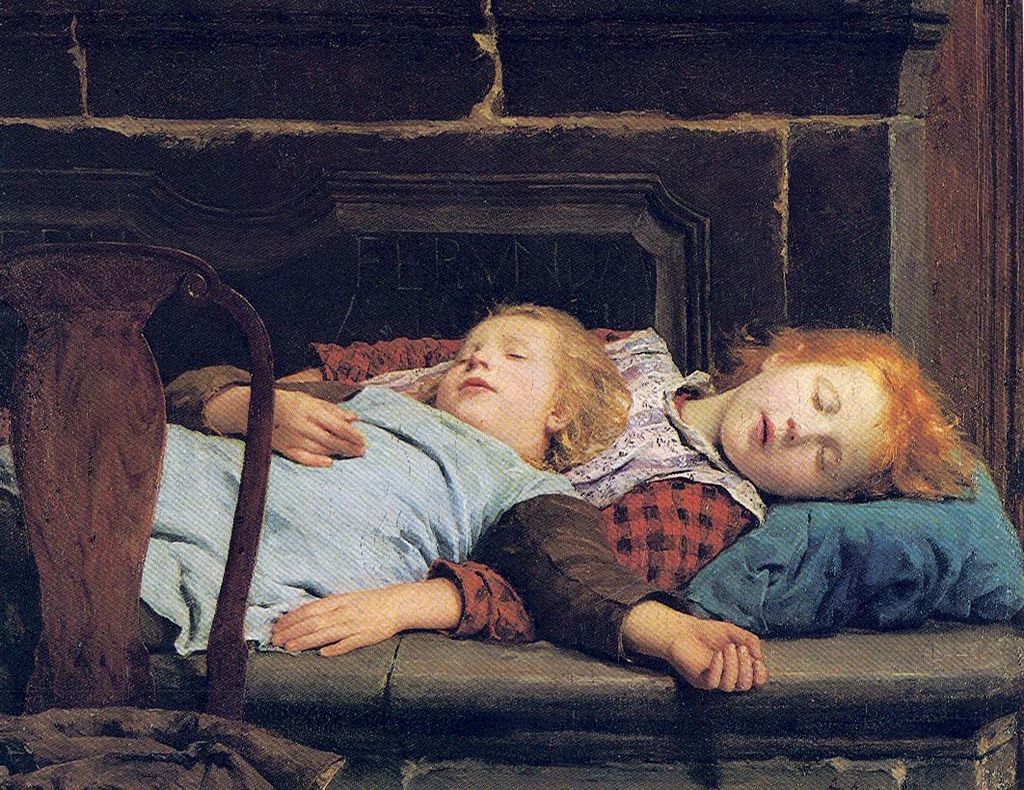 Sleepless in America Trailer
You've probably heard me, read me ranting, cajoling, discussing, pleading, begging, joking and lecturing on the importance of getting adequate sleep, like eight hours a night on a regular basis. I'm thrilled to see this film come to the air waves. Please watch it.
*pix
Details

Category: Symptoms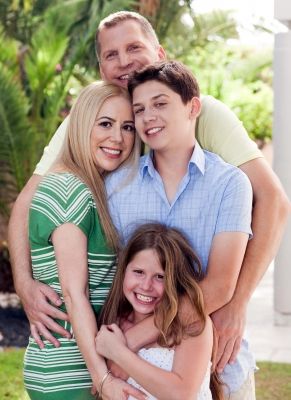 "We need four hugs a day for survival. We need eight hugs a day for maintenance. We need twelve hugs a day for growth." Virginia Satir
Are you eating or exercising too much out of touch deprivation? Think about it. Loneliness and sense of isolation exists when you suffer from an eating disorder. Bingeing on food or obsessing on being as small as possible by not eating are ways of addressing a deprivation. Could one of your deprivations be touch? *photo
Details

Category: Symptoms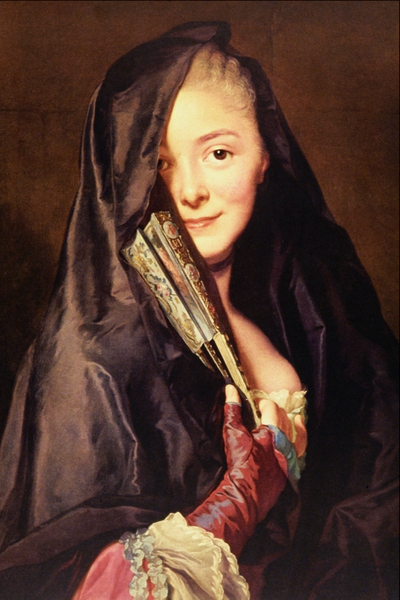 "Don't let someone dim your light, simply because it's shining in their eyes."
*quote source below
Drop your veil, and let your light shine.
Who's
Online
We have 48 guests and no members online
Healing
Your Hungry Heart - the book