Here you will find articles that address various emotional, physical, behavioral and spiritual symptoms that are often part of the eating disorder experience.
To contact Joanna, to make a psychotherapy appointment in Los Angeles or to arrange a video Skype consultation, write: This email address is being protected from spambots. You need JavaScript enabled to view it. or phone (310) 474-4165.
Details

Category: Symptoms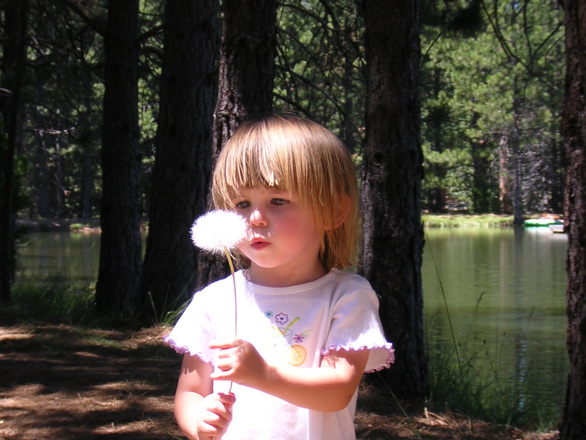 Watching a bright woman confidently search for a non existent method that will make her bulimia vanish is the saddest part of my work as an eating disorder recovery psychotherapist.

*pix Naive innocence is dangerous.

Today, in Los Angeles, I received yet another request for help I cannot provide. The woman asked for tips and a simple plan that would end her bulimia in a week or two. When I said recovery requires deep psychological work she responded with anger and disdain saying, "You have got to be kidding. I don't have time for years of treatment. I want something that will work now."
Details

Category: Symptoms
When you have an eating disorder you can feel "stuck" in repetitive behaviors and thought processes. Self doubt and merciless self criticism build along with your frustration and growing despair.  You might even feel a sense of doom as you continue to be bogged down and limited despite your attempts to get past your blocks.
Sound familiar?
Details

Category: Symptoms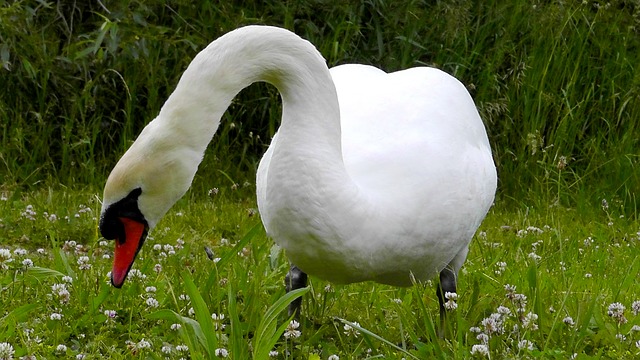 *pix
Night time binge is not an issue for this swan eating a lovely breakfast.
The night time binge pattern goes like this: 
You got caught in a nightly binge again last night. Yesterday you ate too much.  Last night you binged. Maybe you threw up. You went to bed exhausted.  You criticized yourself for failing to end your eating disorder. You vowed that the tomorrow you would start fresh and not binge. You can escape this pattern.
Details

Category: Symptoms
New question:  "I'm out of inpatient treatment for anorexia.  My team says I'm at a healthy weight. I never thought I'd be over 120 and now I'm over 130!  Can I get down to 120 and still be healthy?"
You are doing great!  Hang in there with what your recovery team is telling you.  You are definitely on your healing path.
You title your question, "Eating Disorder Recovery and its Aftermath."  Your title is an example of what I find to be so confusing for many people beginning their path to healing.  Once you stop your eating disorder behaviors and establish a healthy body weight even deeper recovery work is required.
Who's
Online
We have 10 guests and no members online
Healing
Your Hungry Heart - the book