Here you will find articles that address various emotional, physical, behavioral and spiritual symptoms that are often part of the eating disorder experience.
To contact Joanna, to make a psychotherapy appointment in Los Angeles or to arrange a video Skype consultation, write: This email address is being protected from spambots. You need JavaScript enabled to view it. or phone (310) 474-4165.
Details

Category: Symptoms
Developing a healthy respect for your body is part of eating disorder recovery.  The words are rather directive and cold, don't you think?  But the meaning is anything but.  I got a big reminder of this yesterday when I looked at the close up of the x rays of my lungs using the most up to date technology with a pulmonary specialist.
Details

Category: Symptoms
Portia de Rossi is helping countless people to get a more accurate window into the agonies of living with anorexia.
Unreality Shouts is running an article describing part of an interview with Portia. She raises the important issue of secrets.
Details

Category: Symptoms


(Anorexia to obesity to anorexia again becomes a life of spinning like a carnival wheel. It makes you dizzy. It makes life a blur. It looks like a lot of action but gets you nowhere. This is a true story, written in her own words, of a woman getting off that wheel and finding wisdom.)

by Kym, guest writer

My first bout of anorexia came when I was 30.

I grew up being underweight; I believe I didn't get enough nutritional foods, but it had more to do with my parents income than emotional or compulsive behaviors. Starting at the age of 22 , gaining weight hasn't been a problem. Having food available and never having had to learn to restrain my eating, I found myself moving up and up the scale until I reach the "obese" level by the age of 25. 
Details

Category: Symptoms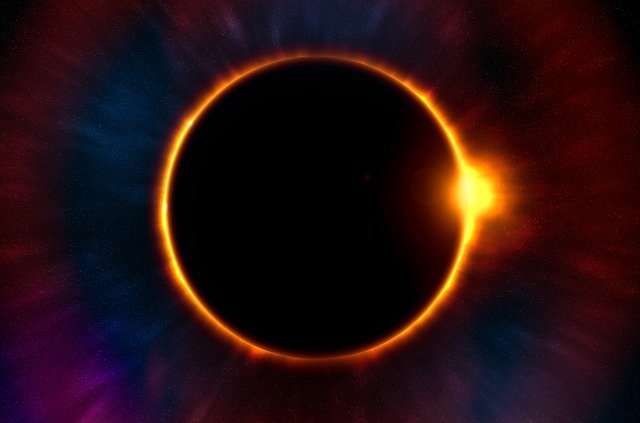 What's behind the black sphere that glows in the dark? * Or rather, what's behind your eating disorder barricade that occasionally shimmers faintly in your psyche - a surprising idea, a wish, life goals that you are certain could never come true?

An eating disorder is a dream stealer.

The powerful forces that maintain your eating disorder block out possibilities for personal discovery. You block out your own life goals. When you think about food, weight, shape, resist or succumb to cravings you create an eclipse of your authentic self.  And you may not know it.
Who's
Online
We have 37 guests and no members online
Healing
Your Hungry Heart - the book