Eating Disorder Relapse or Recovery Opportunity?
Details

Category: Symptoms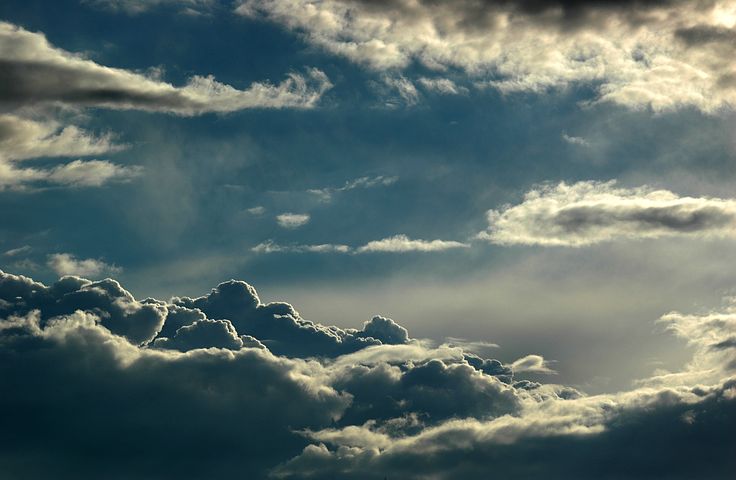 Light and clarity are near. Hold on. Storms pass.


A slew of questions came in this week about relapse. Women write that they fear they are relapsing, are weak, are worthless and are doomed to failure. They do not recognize recovery in action.

If you are feeling eating disorder storms, please respond with recovery thinking.
Wanting to take action and taking action are very different.
"I want to quit therapy."
"I want to throw furniture around the room"
"I want to tear up all the loose paper in my house."
I want to cry in the corner and not pick up my children from school."
"I want to scream at my husband in restaurants."
"I want to run, yelling, out of my house in the middle of the night."
"I want to binge."
"I want to cut myself."
"I want to throw up."
Not taking action means you are bearing your feelings. You are moving beyond your comfort zone partially created by your eating disorder.
Every moment you feel these "wants" and don't act out you are getting stronger. You are meeting areas in your heart, psyche and soul that need TLC as you learn what helps you to grow beyond these primitive ways of finding costly relie

Just because you want to do something doesn't mean you have to. When your emotional storm passes you won't have to deal with a messy aftermath. You'll feel good about yourself. Plus, you'll be that much stronger and healthier for your next challenge.
Where have you thought you were nearing a relapse when you were actually growing stronger and more healthy?
Who's
Online
We have 28 guests and no members online