Self help activities support your recovery and help you expand your awareness, develop life skills, develop self acceptance and self appreciation, develop new relationships and equip you to live a life with more competence and joy. Here you will find articles that show you many ways of providing yourself with self help exercises and activities to enrich your life and articles that help you understand your own thinking and emotional process. Topics include: friendships, self-esteem, dreams, binges, relapse, yoga, secrets, check lists, writing, dream journals, gardening, education and career opportunities and more.
Details

Category: Self-Help
I'm back, and I've been breaking patterns in my life.  The past year I've spent in writing my eating disorder self help recovery book.
Writing the book taught me more about the healing and recovery journey.  One aspect that continually came up for me is the importance of breaking patterns.
Details

Category: Self-Help
Once you start your path to eating disorder recovery, how can you keep going?  What happens when your good intentions begin to slip away? How can you bring them back?
Eating disorder recovery, or recovery from disordered eating whatever form that takes, is not about finding and sticking to a diet.  But the pattern of failure can be familiar as you lose momentum in your recovery work. To stay on your healing path you need
Details

Category: Self-Help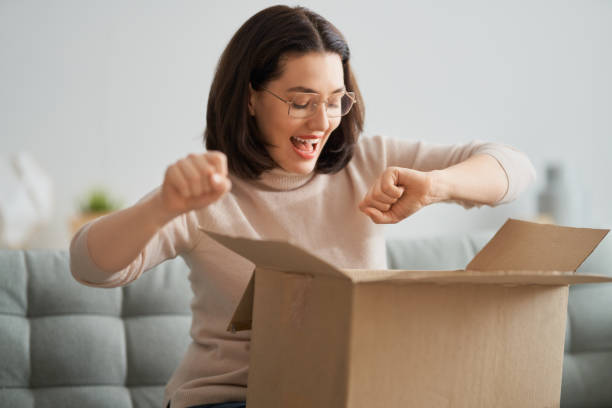 Eating disorder recovery advances more quickly if you combine journal writing with your psychotherapy. You can gain even more value from your journal by using an "unpacking" technique.
Who's
Online
We have 38 guests and no members online
Healing
Your Hungry Heart - the book