Self help activities support your recovery and help you expand your awareness, develop life skills, develop self acceptance and self appreciation, develop new relationships and equip you to live a life with more competence and joy. Here you will find articles that show you many ways of providing yourself with self help exercises and activities to enrich your life and articles that help you understand your own thinking and emotional process. Topics include: friendships, self-esteem, dreams, binges, relapse, yoga, secrets, check lists, writing, dream journals, gardening, education and career opportunities and more.
Details

Category: Self-Help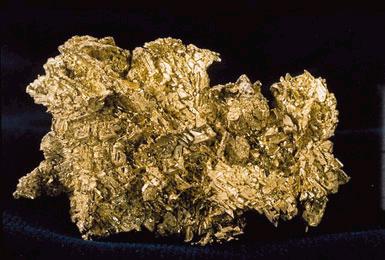 *
Crowd your life with intense activity, focus on achievement, steel yourself to bear relentless competition, take personal pride in tolerating physical and emotional pain, ignore or repel people who offer you alternatives and you create fertile ground for an eating disorder to take hold of your mind, body and soul.
Details

Category: Self-Help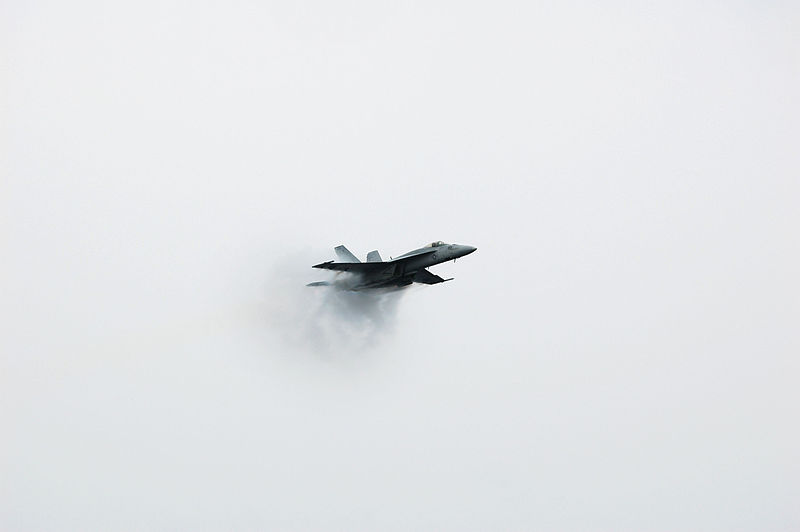 The pilot and the plane are breaking through the sound barrier. You need to break through a barrier too, and it may not be what you think it is. (*pix)
Details

Category: Self-Help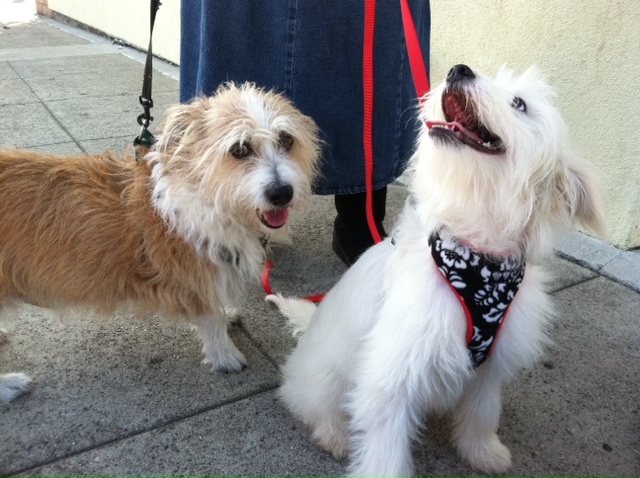 Empathy for animals and plants will give us the real information we need to care for ourselves and our environment. What is happening to them is happening to us.
Details

Category: Self-Help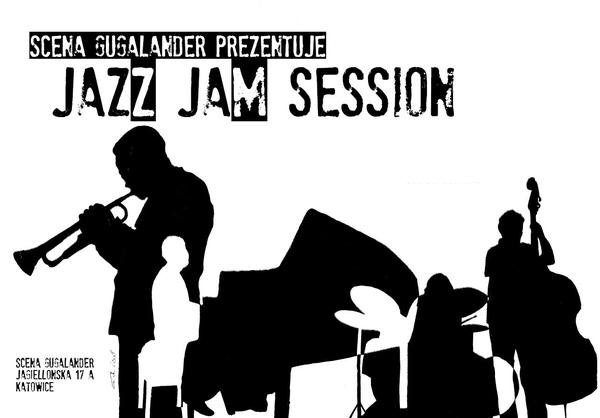 What are you thinking? What are you thinking most of the time? Do you want these thoughts to define your real life? Negative thoughts will cost you. Learning to honor who you are is critical in eating disorder recovery.
If you feed yourself thoughts, images and activities that nourish your heartfelt desires, surprising changes will occur that will make your dreams come true.
The opposite is also true. You can make your worst dreams come true, so please take heed.
You can't afford a negative thought.

pix credit*
Who's
Online
We have 44 guests and no members online
Healing
Your Hungry Heart - the book