Self help activities support your recovery and help you expand your awareness, develop life skills, develop self acceptance and self appreciation, develop new relationships and equip you to live a life with more competence and joy. Here you will find articles that show you many ways of providing yourself with self help exercises and activities to enrich your life and articles that help you understand your own thinking and emotional process. Topics include: friendships, self-esteem, dreams, binges, relapse, yoga, secrets, check lists, writing, dream journals, gardening, education and career opportunities and more.
Details

Category: Self-Help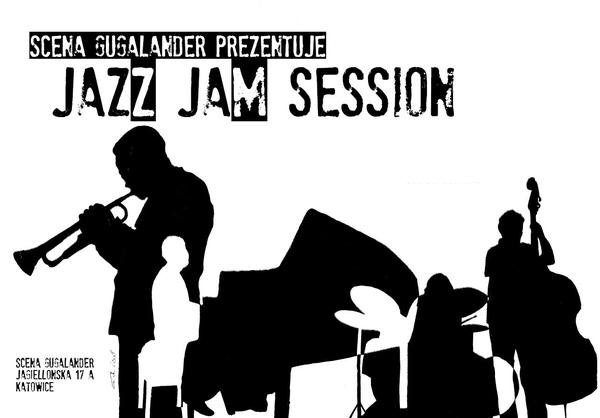 pix credit*

My morning began with delight and chaos which threw off my regular journal writing schedule. I was cuddling with laughing, singing children instead of writing in my garden. I'm clear about the value of my choice.
Later in the day I attended a social/professional luncheon. While there I felt strong social pressure on me from a group of people to play a role that is not who I am. I didn't like it. I fought against a stiffening I felt building in me. I was building and fighting not to build an inner wall around who I am. I relaxed as I moved away from them but couldn't when I was with them. With them I was polite, pleasant and guarded behind a mask. If the façade slipped a little, and I felt the real me emerging, I felt stress in my body.
A powerful recovery guideline is, withdraw from what shuts me down and approach what opens me up. I followed this guideline and left the gathering early.
Details

Category: Self-Help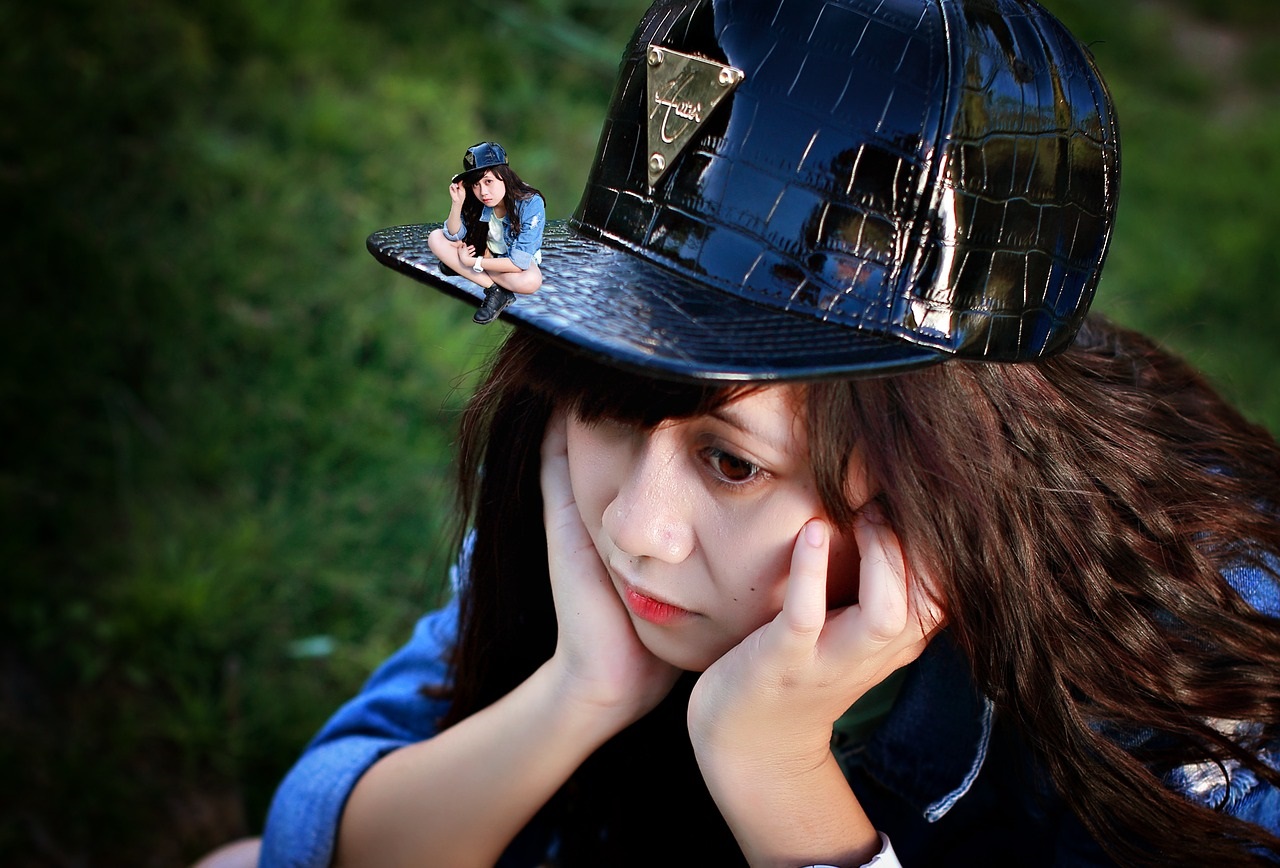 The Trump Campaign may be may be awakening your PTSD symptoms. It may be triggering your eating disorder.
A large, bullying, arrogant man in a position of wealth and power who feels entitled to experience or own anything he wants is parading through the media blatantly derogating, belittling, humiliating, insulting and sexually molesting women through his words and actions.
If you have a history of being dishonored in any of these ways, Donald Trump's words and non verbal actions we see through media and hear him describe, might well be the cause of your reliving your personal traumas now. You may know this and feel it.
Details

Category: Self-Help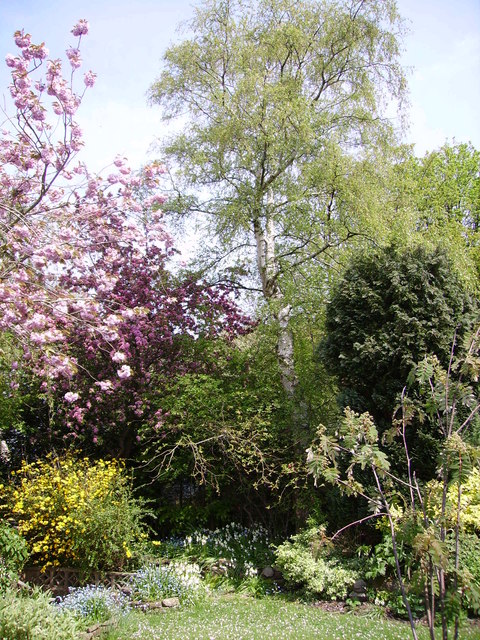 *pix a healthy garden expands and contracts with the seasons while simultaneously containing continuous decay and birth.

Our goal in healing moves beyond recovery and into the realm of continuous renewal.
Details

Category: Self-Help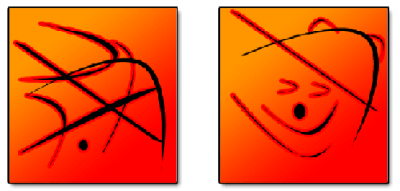 Creativity is a necessary life enhancing survival skill or art of innate ability.  Ted Brown, singer, songwriter and former addict, has a wonderful article on Addiction Blog titled,
"7 Ways to Get Into a Creative State Without Drugs or Alcohol.
I've added one more point to  his list with several examples of how to make
creativity
happen and keep it alive. *pix credit
Who's
Online
We have 31 guests and no members online
Healing
Your Hungry Heart - the book