Let your creativity bubble up as you experience eating disorder recovery
Details

Category: Self-Help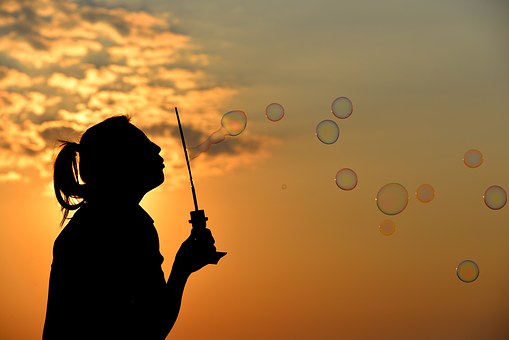 playing with creativity and surprise
Just found this.
"The most regretful people on earth are those that felt the call to creative work...& gave it neither power nor time."
~
Mary Oliver
Reinforcement and validation are all around you. Please know, eating disorder recovery is a vital, valuable, soul saving, life enhancing endeavor. But your course doesn't end with recovery.
Now you must look to what your recovery is for. Who is revealed? What is your heart's desire? What can you create now that you are free to create?
Go for it as soon as you can.
Who's
Online
We have 50 guests and no members online