Psychotherapy and eating disorder recovery work take many forms. In this extensive grouping you'll find articles, links and discussions that include stories of individuals working through their healing process and descriptions of different treatment approaches.  Issues include trust, bingeing, starving, sexuality, fear, anxiety, triumphs, abuse, shame, dream work, journal keeping and more. Discussions regarding insurance and finances are here as well.  Reading these articles and participating in discussions will give you deep and varied windows into eating disorder recovery treatment.
Details

Category: Psychotherapy and Recovery Work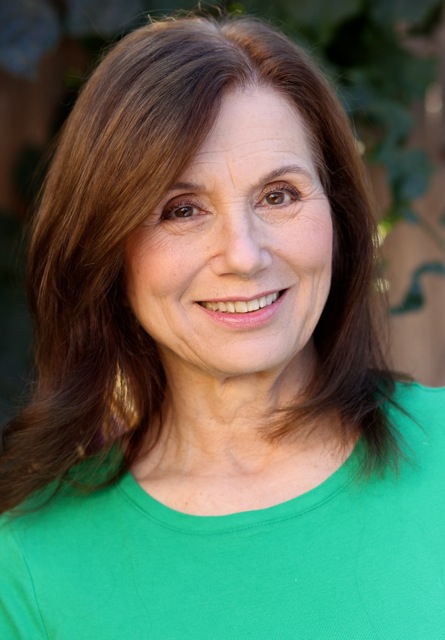 This profile of Joanna Poppink was published as part of Revlon's "Love is On" 2016 Million Dollar Challenge, which highlighted inspiring change makers around the world and raised money for select charities. written by Jonah Weiss
You can describe Joanna Poppink in different ways — therapist, author, naturalist, essayist — but they're all aspects of the same holistic project of her life's work: helping women understand and overcome eating disorders.
Who's
Online
We have 25 guests and no members online
Healing
Your Hungry Heart - the book