Psychotherapy and eating disorder recovery work take many forms. In this extensive grouping you'll find articles, links and discussions that include stories of individuals working through their healing process and descriptions of different treatment approaches. Issues include trust, bingeing, starving, sexuality, fear, anxiety, triumphs, abuse, shame, dream work, journal keeping and more. Discussions regarding insurance and finances are here as well. Reading these articles and participating in discussions will give you deep and varied windows into eating disorder recovery treatment.
Details

Category: Psychotherapy and Recovery Work
This is part two of the two part series of interviews Joanna gave to HealthyPlace.com. Joanna describes challenges of eating disorder recovery for adult women including the experience of making that first call for help. She continues to describe how a woman rallies her strength and courage to move forward for healing and freedom.
Details

Category: Psychotherapy and Recovery Work

Writing a book about eating disorder recovery seems to parallel the recovery journey itself.
Conari Press liked my book proposal and so did I.  Now that I'm actually working on the book I feel that the proposal left out the heart and soul of recovery work.  I'm rethinking and rewriting and expanding my overall plan so I have a work that integrates tasks, thinking, behaviors and heart and soul.
Well, that's the task of recovering from an eating disorder too. So I believe I'm on the right track.  At least I'm on my track.
Details

Category: Psychotherapy and Recovery Work

A woman suffering from bulimia for three years asks: How long does it take to work the steps and recover from bulimia?
This is such a reasonable question, yet it is not answerable. I remember asking it myself after my first few 12 step meetings.
Details

Category: Psychotherapy and Recovery Work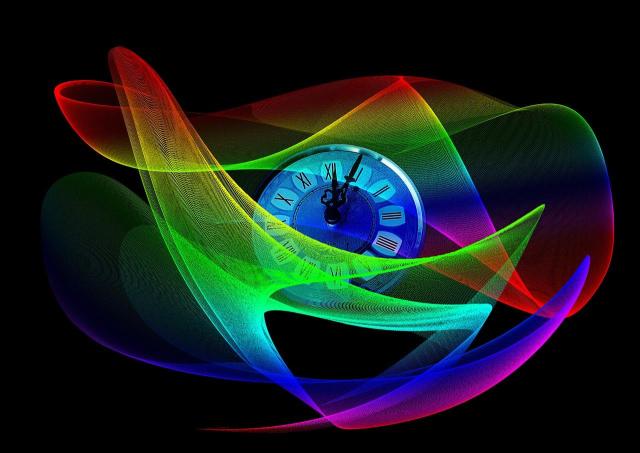 waves, currents and time*"Nobody realizes that some people expend tremendous energy merely to be normal."
-
Albert Camus
Camus addresses the bewildering question of "What's new" when you are deep in the throes of eating disorder recovery work. Have you been stymied by this question?
Who's
Online
We have 25 guests and no members online
Healing
Your Hungry Heart - the book