Psychotherapy and eating disorder recovery work take many forms. In this extensive grouping you'll find articles, links and discussions that include stories of individuals working through their healing process and descriptions of different treatment approaches.  Issues include trust, bingeing, starving, sexuality, fear, anxiety, triumphs, abuse, shame, dream work, journal keeping and more. Discussions regarding insurance and finances are here as well.  Reading these articles and participating in discussions will give you deep and varied windows into eating disorder recovery treatment.
Details

Category: Psychotherapy and Recovery Work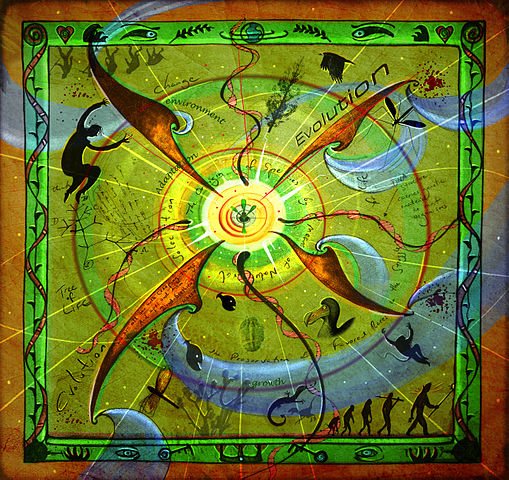 *pix: "Evolution"

If you want to start, improve or speed up your eating disorder recovery you may ask, "I know what I'm supposed to do and what I want to do.  Why can't I do it?"  
Details

Category: Psychotherapy and Recovery Work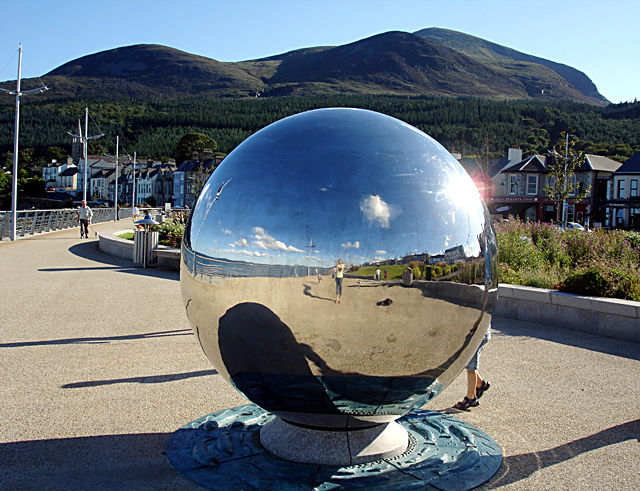 * pix
Fun to play with illusion and distortion when you are aware, disastrous if you believe the illusion.
When you stand on a scale or see the size of an outfit you are trying on your thoughts and feelings may go into free fall. You are happy, sad, angry, ashamed, depressed, despairing, powerful and superior or near emotional collapse. You focus on your power to control your shape and size or your failure to do so. Your body is on your mind 24/7.
Does it strike you that, despite your concern about your body, you do your best to ignore it?
Details

Category: Psychotherapy and Recovery Work
              A bell alone can still ring.
Binge eating for Christmas companionship
People who binge eat often isolate. Was that you this Christmas? Were you alone? Did you go into a cave and wait for Christmas to pass by? Did you hope for phone calls and invitations that didn't come? Did you binge eat and watch TV?
It was worse this year because of Covid. You couldn't go to a movie by yourself. You couldn't go to an in-person  OA meeting or a 12 step marathon to be with people, even if you didn't know them.
Going to a seminar or workshop so you could be with people celebrating in a way that blended with the workshop theme was too risky this year.
Some of you got sick and stayed in bed under the quilt with hot tea. Some of you wrote letters or wrote in your journal.
She made a fire, sat with her animals in the living room and read a book of Christmas stories and legends from around the world. It was nice and the best she could do.
Details

Category: Psychotherapy and Recovery Work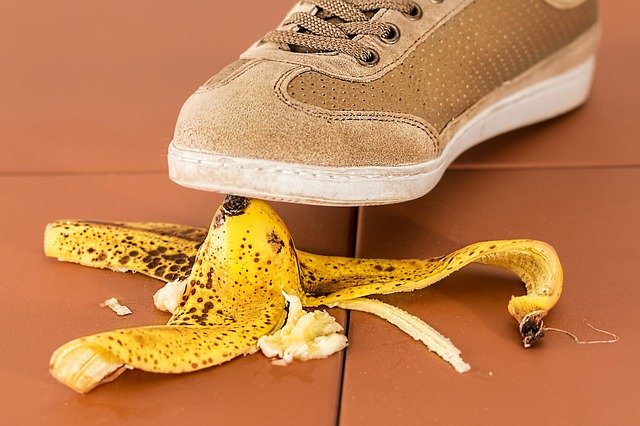 A letter came in today that may speak to many people this holiday season. The writer, I'll call her Kendra, had an eating disorder slip last night.

Eating Disorder Slip
Kendra spent successful time in a residential eating disorder treatment center. She continued her recovery work on an outpatient basis at home with a private psychotherapist and a support group. This sounds good to me. Then she had an eating disorder slip.
Danger Signals


She stopped seeing her therapist and stopped going to the weekly support groups because they became triggering for her. These are red flags for me.
Who's
Online
We have 41 guests and no members online
Healing
Your Hungry Heart - the book