Psychotherapy and eating disorder recovery work take many forms. In this extensive grouping you'll find articles, links and discussions that include stories of individuals working through their healing process and descriptions of different treatment approaches.  Issues include trust, bingeing, starving, sexuality, fear, anxiety, triumphs, abuse, shame, dream work, journal keeping and more. Discussions regarding insurance and finances are here as well.  Reading these articles and participating in discussions will give you deep and varied windows into eating disorder recovery treatment.
Details

Category: Psychotherapy and Recovery Work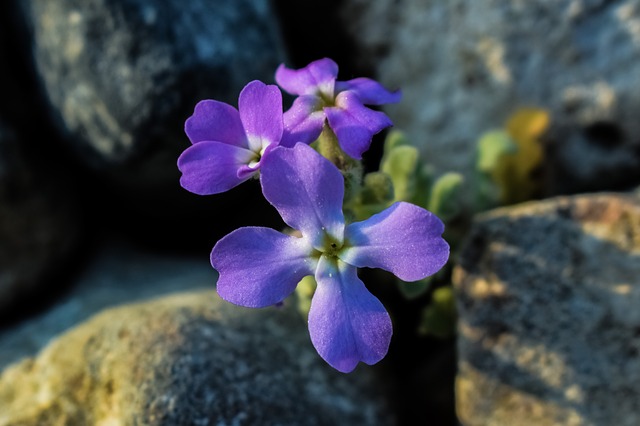 Hope strategy based on pragmatic wisdom (Please read the article for wonderful details on the 15 principles.)


If you are working or struggling in recovery, please read this.

Change the story so that the opposing forces are your internal forces insisting that you maintain your unwanted behaviors and insisting that you are worthless. Then, look at the other forces, your internal forces that want health and recovery.

Especially look at your internal forces that are not engaged, are weak or dismissive or in denial. Then the strategies and support in this article can help you realign your internal world and move you toward the healthy revolution you need for a much better and healthier life.

Details

Category: Psychotherapy and Recovery Work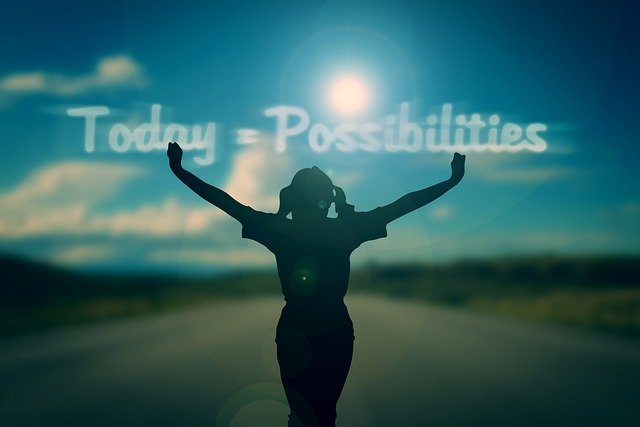 Coping with feelings as holidays end
If you have or had an eating disorder, January can be difficult emotional territory. The promises of the new year and  the activities of the holidays fade. Coping with feelings can be difficult when days are the usual Monday through Friday with a week-end attached, just like before.
The hope for sudden and lasting change fragments. If you were happy during the holidays you hoped it would set a new trend for your everyday life. If you were sad and lonely during the holidays you hoped that you would start a new way of living that would bring in more friendship and community.
Details

Category: Psychotherapy and Recovery Work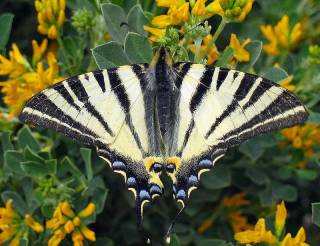 Hurting, frightened and courageous people come to my psychotherapy practice to find relief from emotional pain. They don't want to binge or starve or throw up any more. They don't want to be too big or too small, thinking that a perfect and beautiful body would end their suffering. They come to find support in their judgmental thinking about real and perceived abusers in their lives, now or in the past.
Details

Category: Psychotherapy and Recovery Work
Self care wards off an eating disorder crash
The beginning of a new year is often a time of hope for the end of eating disorder symptoms. You want to start the new year fresh. Without considering needed self care you promise yourself that you won't binge or purge or restrict in this bright new year. This will be your new beginning. Without regular self care to back up your promises to yourself you are in danger of a crash.
Stress can trigger anxiety. Anxiety can trigger a binge or period of restricting. An eating disorder gives you an immediate action  with an immediate consequence. When you step into recovery, patience and enduring commitment are necessary. Living with an active eating disorder is different from living within recovery mode. You learn to tolerate your discomfort. This is new. This requires a self care practice you can rely on.
The Blush of the NewYear Fades
In the first few weeks of the new year you discover promises don't insure instant Fast changes for the better
Who's
Online
We have 34 guests and no members online
Healing
Your Hungry Heart - the book