Psychotherapy and eating disorder recovery work take many forms. In this extensive grouping you'll find articles, links and discussions that include stories of individuals working through their healing process and descriptions of different treatment approaches.  Issues include trust, bingeing, starving, sexuality, fear, anxiety, triumphs, abuse, shame, dream work, journal keeping and more. Discussions regarding insurance and finances are here as well.  Reading these articles and participating in discussions will give you deep and varied windows into eating disorder recovery treatment.
Details

Category: Psychotherapy and Recovery Work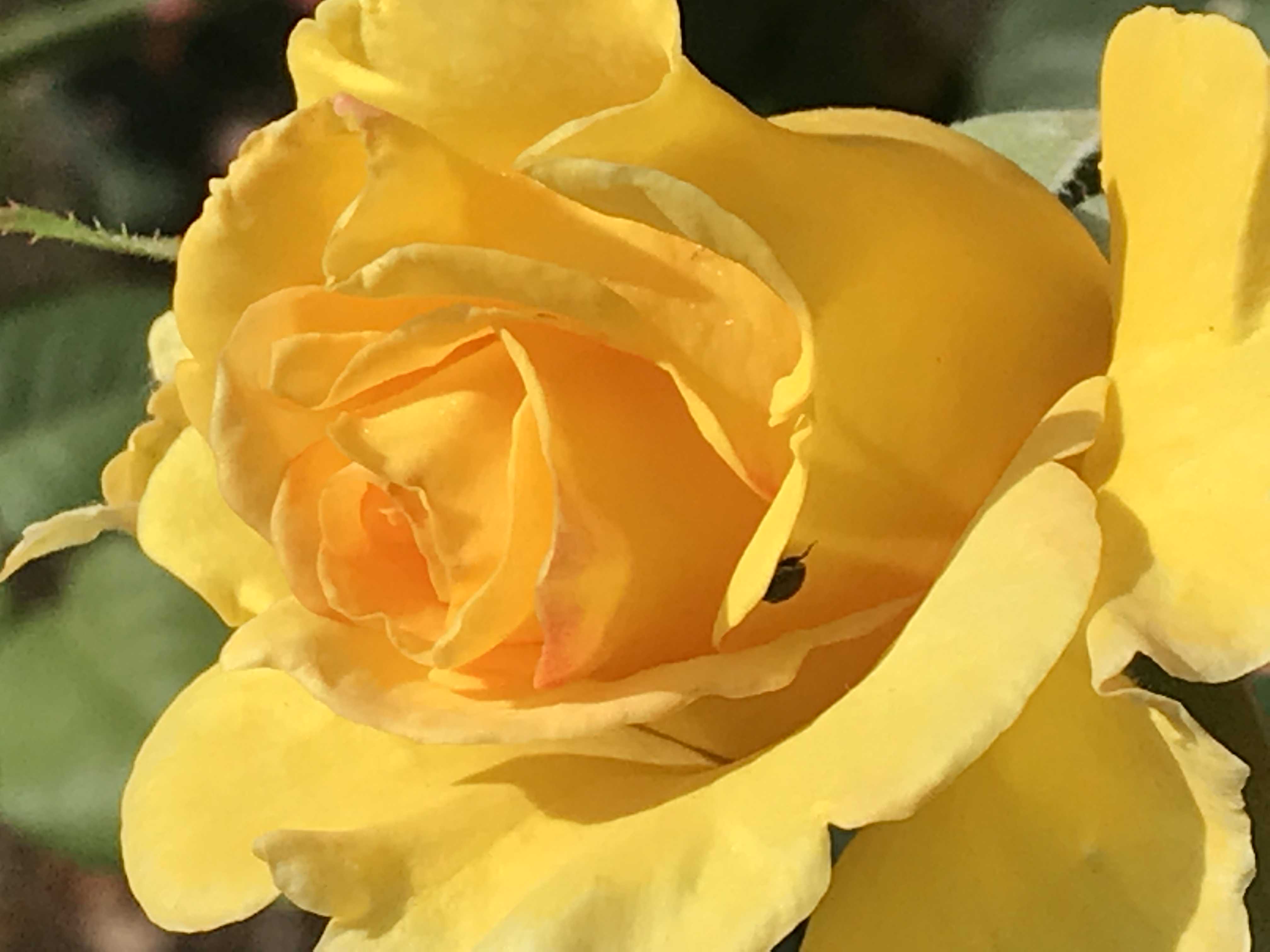 Living with an eating disorder or the remnants of an old eating disorder is living a lonely life. You can't be your true self with anyone in order to create a deep and rich relationship. You don't even know who you. You feel inadequate. You often feel you are an imposter. You are certain you must please others or take care of them in order to be okay yourself.
What is in you that supports your true self and allows you to be free? Even asking this question can be a revolution in your thinking.
Details

Category: Psychotherapy and Recovery Work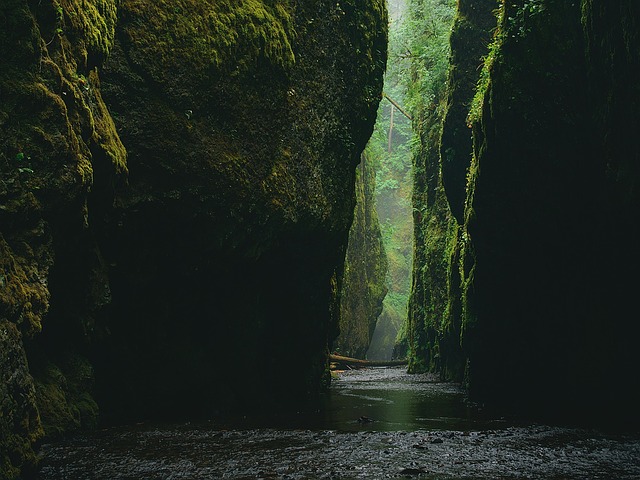 *pix
You are not the first to make this journey. This journey has been happening since human beings stood on two legs and maybe earlier than that. After all, it was the life force that brought us up to stand.
Details

Category: Psychotherapy and Recovery Work
Thanksgiving holiday is closely associated with family and food. If you have an eating disorder, being with both family and food means experiencing stress and anxiety levels that can push you into binge or purge or starve or high drama mode. So many expectations surround the holiday that unless you and your family are mentally healthy and emotionally stable disappointments can flare into painful situations. This year the economic downturn has placed disappointment, shock and fear into many homes. Stress levels
Details

Category: Psychotherapy and Recovery Work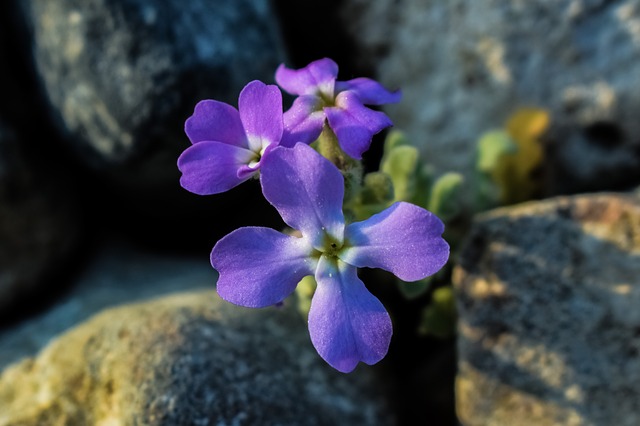 Hope strategy based on pragmatic wisdom (Please read the article for wonderful details on the 15 principles.)


If you are working or struggling in recovery, please read this.

Change the story so that the opposing forces are your internal forces insisting that you maintain your unwanted behaviors and insisting that you are worthless. Then, look at the other forces, your internal forces that want health and recovery.

Especially look at your internal forces that are not engaged, are weak or dismissive or in denial. Then the strategies and support in this article can help you realign your internal world and move you toward the healthy revolution you need for a much better and healthier life.

Who's
Online
We have 175 guests and no members online
Healing
Your Hungry Heart - the book