Psychotherapy and eating disorder recovery work take many forms. In this extensive grouping you'll find articles, links and discussions that include stories of individuals working through their healing process and descriptions of different treatment approaches. Issues include trust, bingeing, starving, sexuality, fear, anxiety, triumphs, abuse, shame, dream work, journal keeping and more. Discussions regarding insurance and finances are here as well. Reading these articles and participating in discussions will give you deep and varied windows into eating disorder recovery treatment.
Details

Category: Psychotherapy and Recovery Work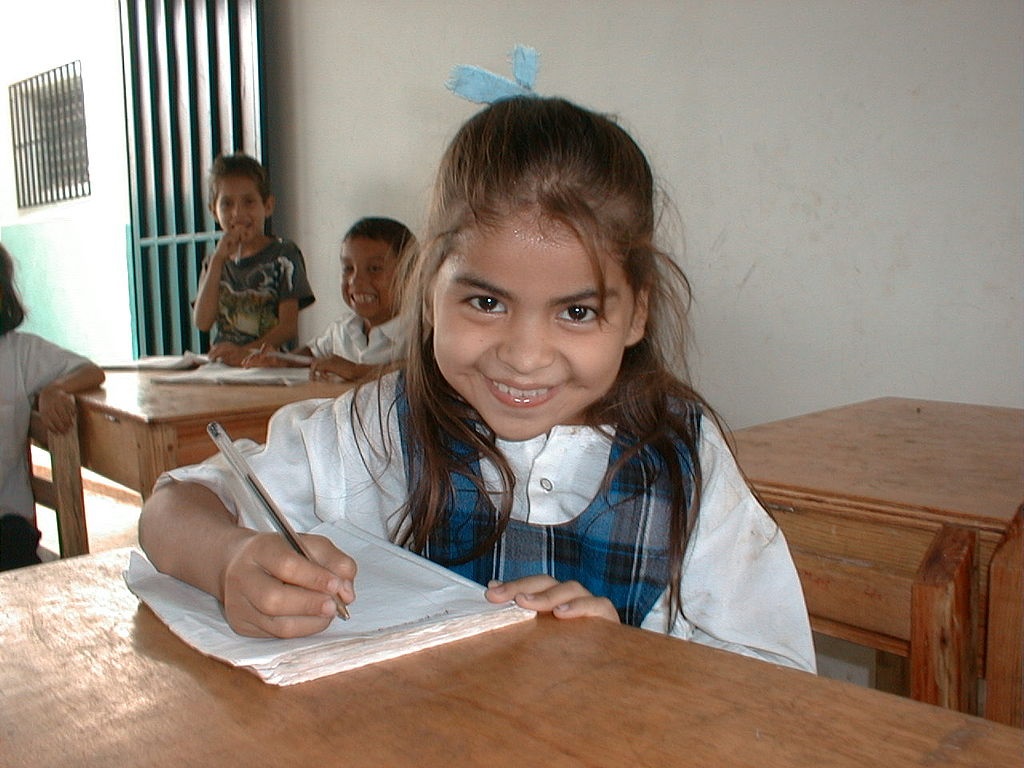 Inner peace, compassion for self and others, sturdy sense of self, self respect: these are all necessary components of your eating disorder recovery. How do you achieve them?
Most of us on the Internet, especially Twitter followers, see inspirational quotes every day.What if inspirational quotes were practical assignments in your daily life? What would your homework be? What would your personal project look like when you handed it in? *Pix Joy in learning and growing.
Details

Category: Psychotherapy and Recovery Work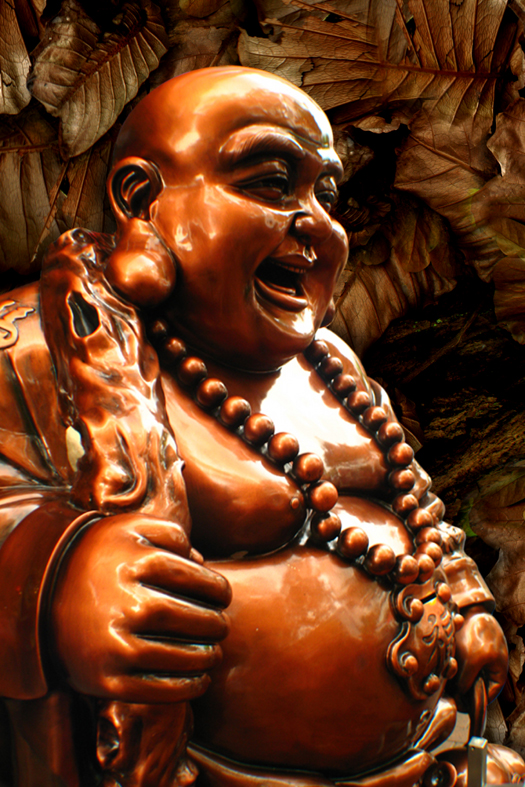 People with eating disorders have an opportunity to be leaders toward positive change in bringing a more life supporting system to the human relationship with our environment. Those of us who have or had an eating disorder are metaphors for the imbalanced consumption human beings demonstrate around the world. Our eating disorders and global consumption disorders affect every phase of our lives and every phase of life on this planet..See: Humanity's consumption disorders
What we as individuals need to do to recover from our eating disorders is very similar, and perhaps even identical, to what humanity has to learn and do to move our planet into a healthy and sustainable state.
Details

Category: Psychotherapy and Recovery Work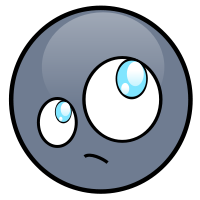 What's worth your time and energy?
Every minute of our lives we are making choices. If we have an eating disorder we make consistent choices throughout our day to live life as we know it. That means we make choices, small, large, conscious or unconscious to maintain our illness.
*pix
Details

Category: Psychotherapy and Recovery Work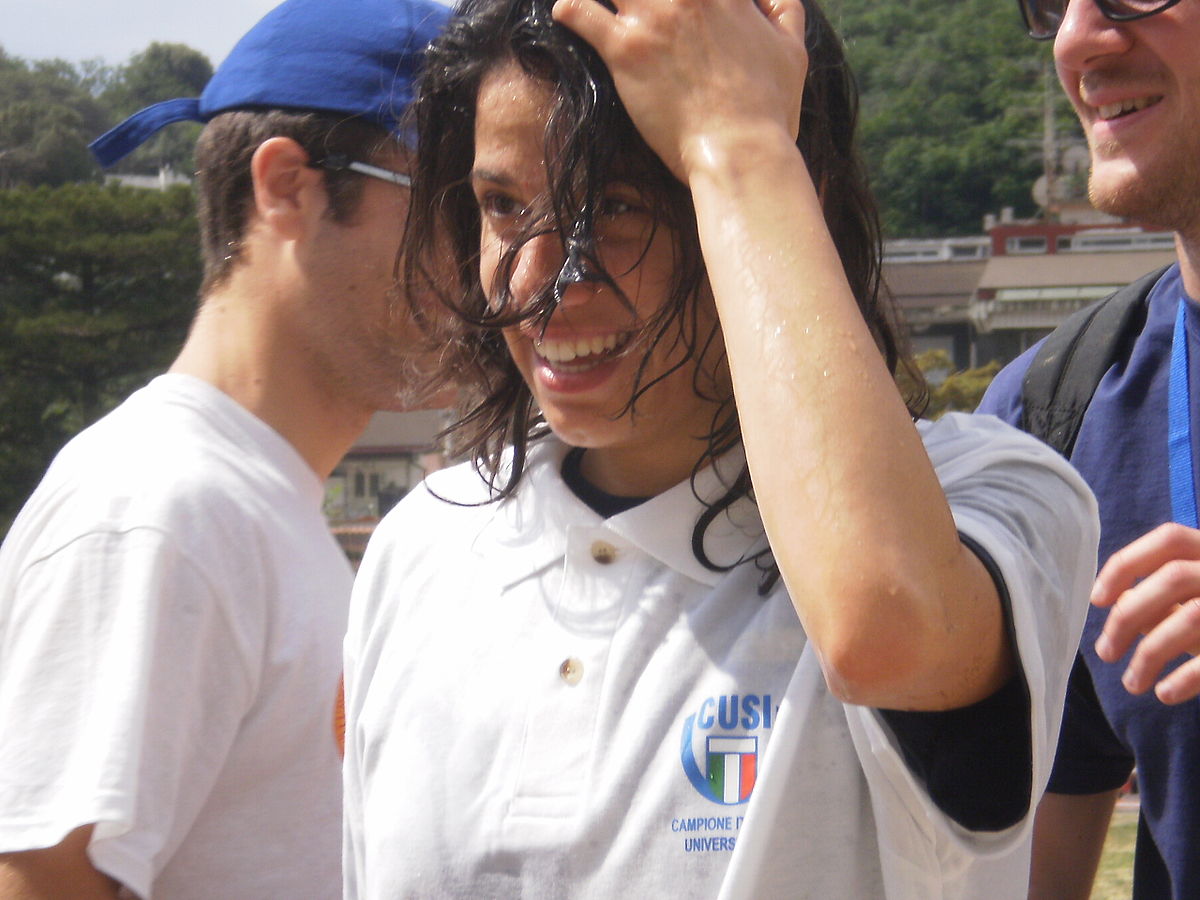 What is this woman's body saying? What do you know about her from looking at this picture? (* see below)
When you learn to respect and understand the language your body uses to communicate with you, your awareness of your position in life grows. You may change your perceptions, enliven your imagination and creativity, resolve adversarial relationships and in general, move beyond your current limits.
Who's
Online
We have 38 guests and no members online
Healing
Your Hungry Heart - the book