Psychotherapy and eating disorder recovery work take many forms. In this extensive grouping you'll find articles, links and discussions that include stories of individuals working through their healing process and descriptions of different treatment approaches. Issues include trust, bingeing, starving, sexuality, fear, anxiety, triumphs, abuse, shame, dream work, journal keeping and more. Discussions regarding insurance and finances are here as well. Reading these articles and participating in discussions will give you deep and varied windows into eating disorder recovery treatment.
Details

Category: Psychotherapy and Recovery Work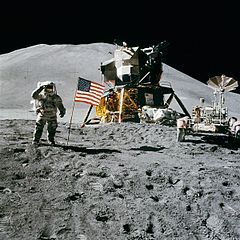 In social media where people with eating disorders call out to each other look for support, try to find recovery, and give warnings to others about what treatment didn't work, the shared pain, fear and frustration is clear.
*pix (Functioning in the world without an eating disorder can be just as daunting as functioning on the moon. Both require new learning and practice.)
Details

Category: Psychotherapy and Recovery Work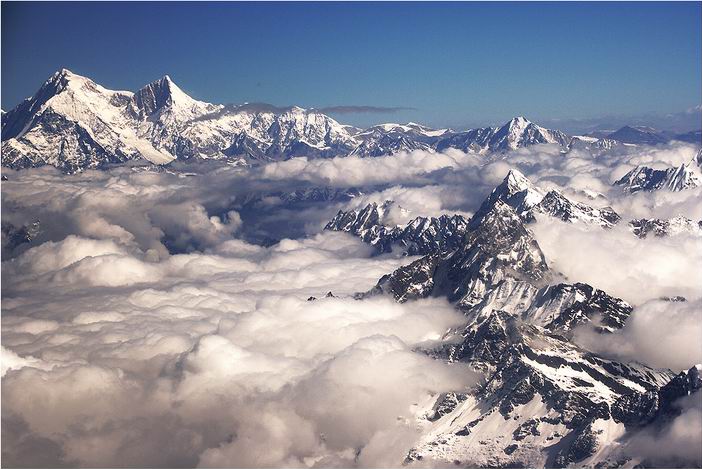 If you haven't asked yourself yet you will be asking yourself eventually, "What is the meaning of life?"
More to the point, you'll ask, "What is the meaning of my life?"
(pix*)
Details

Category: Psychotherapy and Recovery Work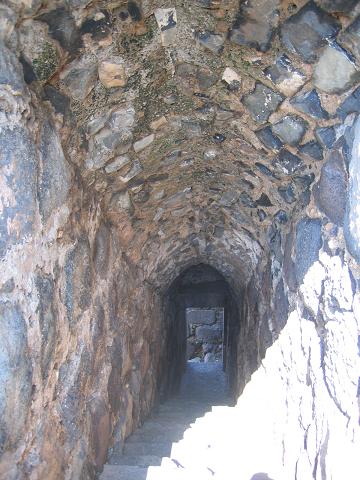 Suppose I said, "Stop looking for eating disorder recovery." I'm a therapist in Los Angeles who's been specializing in eating disorder recovery for decades. Would you think I've given up? or lost my mind? Or would you perhaps think that maybe I've discovered something? Are you curious and even ready to explore a mystery that could surprise you by giving you the life you've yearned for?
Details

Category: Psychotherapy and Recovery Work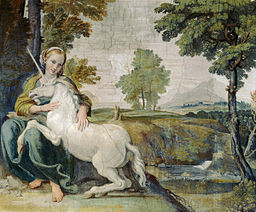 Do you know your values, morals and ethical standards? Do you live by them? Do you have an inner unicorn? (see below.*)
Who's
Online
We have 98 guests and no members online
Healing
Your Hungry Heart - the book