Psychotherapy and eating disorder recovery work take many forms. In this extensive grouping you'll find articles, links and discussions that include stories of individuals working through their healing process and descriptions of different treatment approaches. Issues include trust, bingeing, starving, sexuality, fear, anxiety, triumphs, abuse, shame, dream work, journal keeping and more. Discussions regarding insurance and finances are here as well. Reading these articles and participating in discussions will give you deep and varied windows into eating disorder recovery treatment.
Details

Category: Psychotherapy and Recovery Work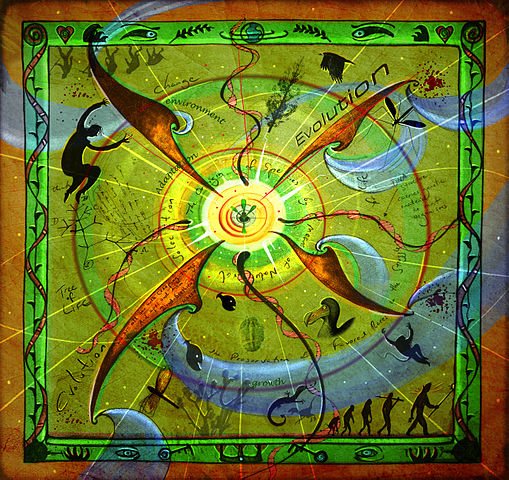 *pix: "Evolution"

If you want to start, improve or speed up your eating disorder recovery you may ask, "I know what I'm supposed to do and what I want to do. Why can't I do it?"
Details

Category: Psychotherapy and Recovery Work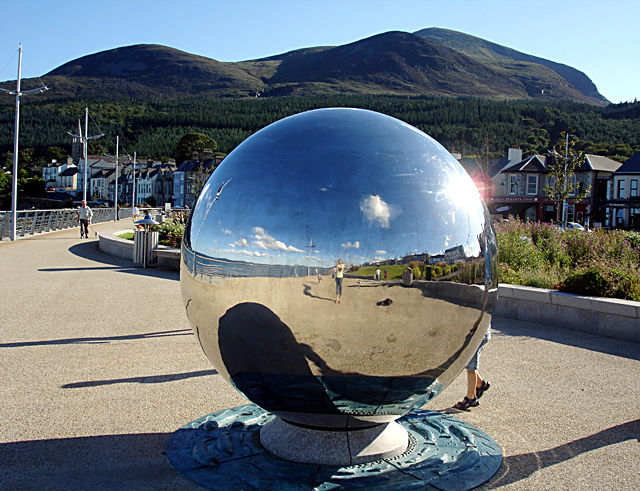 * pix
Fun to play with illusion and distortion when you are aware, disastrous if you believe the illusion.
When you stand on a scale or see the size of an outfit you are trying on your thoughts and feelings may go into free fall. You are happy, sad, angry, ashamed, depressed, despairing, powerful and superior or near emotional collapse. You focus on your power to control your shape and size or your failure to do so. Your body is on your mind 24/7.
Does it strike you that, despite your concern about your body, you do your best to ignore it?
Details

Category: Psychotherapy and Recovery Work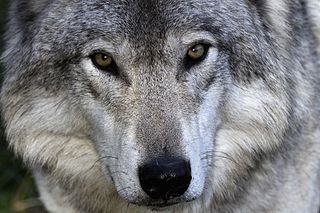 A Native American grandfather was talking to his grandson about
how he felt about a tragedy.


He said, 'I feel as if I have two wolves fighting in my heart.
One wolf is the vengeful, angry, violent one.
The other wolf is the loving, compassionate one.'


The grandson asked him,
'Which wolf will win the fight in your heart?'


The grandfather answered,
'The one I feed.' *pix
Cravings, urges, temptations each stimulate and lure you to the edge of action. Will you eat the ice cream or diet frozen yogurt? Will you do a drive by at your ex-boyfriend's house? Will you stay on the treadmill another hour? What is the power behind your decision?
Details

Category: Psychotherapy and Recovery Work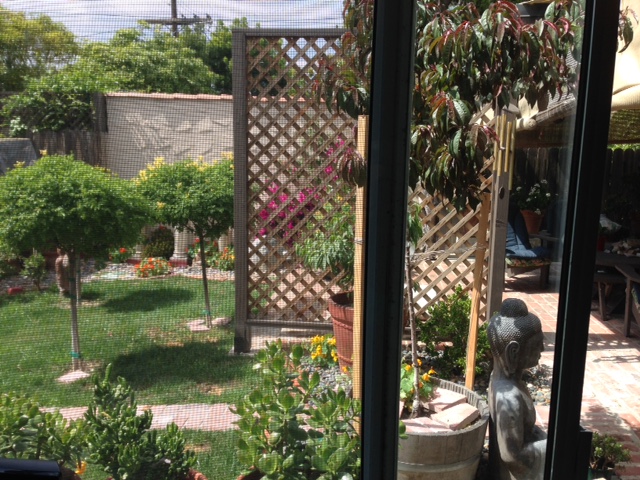 A kind of circle develops between my patients, my garden and me where we share and appreciate the giving and receiving that is happening naturally for the benefit of all of us.
*pix View from my office window. Patient waiting area is to the right in the shaded area not visible.
Who's
Online
We have 29 guests and no members online
Healing
Your Hungry Heart - the book