Psychotherapy and eating disorder recovery work take many forms. In this extensive grouping you'll find articles, links and discussions that include stories of individuals working through their healing process and descriptions of different treatment approaches.  Issues include trust, bingeing, starving, sexuality, fear, anxiety, triumphs, abuse, shame, dream work, journal keeping and more. Discussions regarding insurance and finances are here as well.  Reading these articles and participating in discussions will give you deep and varied windows into eating disorder recovery treatment.
Details

Category: Psychotherapy and Recovery Work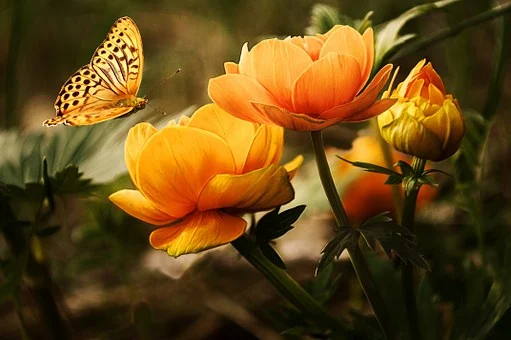 Blogging is public and psychotherapy is private. Sharing my knowledge with you is a challenge. 

My professional learning is grounded in theory based on books, lectures, seminars and certificate programs. But my deep knowing and empath comes from my intimate meetings with courageous and determined people who have given me their trust.  The work takes place in what I consider sacred space.
Details

Category: Psychotherapy and Recovery Work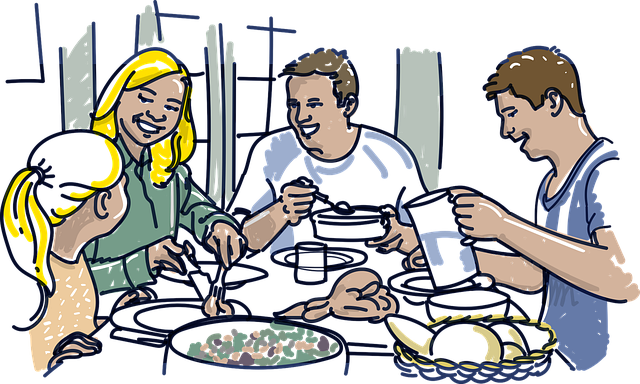 Love and respect at family meals are vital in the eating disorder prevention equation.

What eating disorder recovery and health looks like at a family dinner.
Health and recovery support by the family involves behaving reasonably and practically with a powerful undertone of love and respect at during fammily meals. Family and friends show a glad willingness to listen to others and have confidence that they can passionately disagree. Everyone is certain that, right or wrong, everyone in the family loves and will stand by everyone else.
Details

Category: Psychotherapy and Recovery Work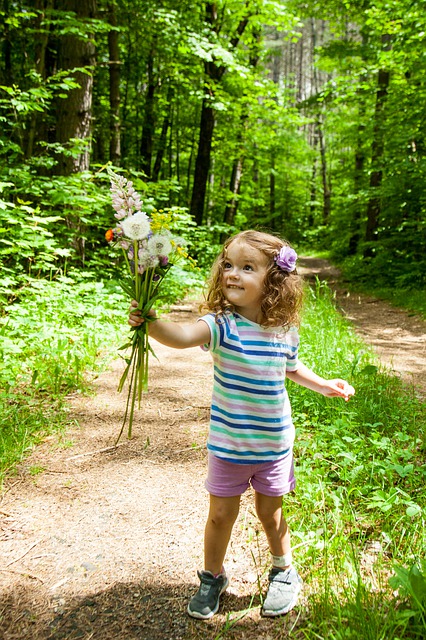 *Regardless of your age or situation, within you is your knowledge of joy. You can have it again.
Welcome to your new beginning on your path to joy. Searching for and finding your path is a task we face periodically throughout our lives. Growth and development never stops. The experience of loss and completion never stops. The need to feel alive and meaningful never stops. 
Read and follow these steps, and you will find yourself on your path to joy.
Details

Category: Psychotherapy and Recovery Work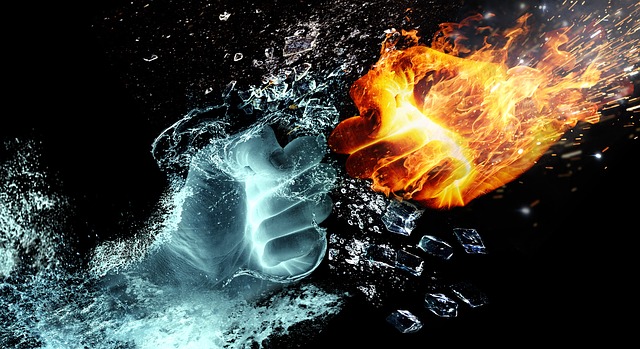 *pix credit
Bear the conflict.  Eventually, if you follow step 1 and step 2 you will feel uncomfortable. You will feel afraid or mad or so angry and depressed you want to blame something or someone or many people or conditions for your emotional pain.
You can get through this stage without understanding, relying on a devil may care act of desperation. But that often does not work. If you try to break the conflict in yourself through dangerous activities you are not trying to die, although you may. You are trying to stop the pain by taking extreme distracting action. 
Who's
Online
We have 21 guests and no members online
Healing
Your Hungry Heart - the book