Psychotherapy and eating disorder recovery work take many forms. In this extensive grouping you'll find articles, links and discussions that include stories of individuals working through their healing process and descriptions of different treatment approaches. Issues include trust, bingeing, starving, sexuality, fear, anxiety, triumphs, abuse, shame, dream work, journal keeping and more. Discussions regarding insurance and finances are here as well. Reading these articles and participating in discussions will give you deep and varied windows into eating disorder recovery treatment.
Details

Category: Psychotherapy and Recovery Work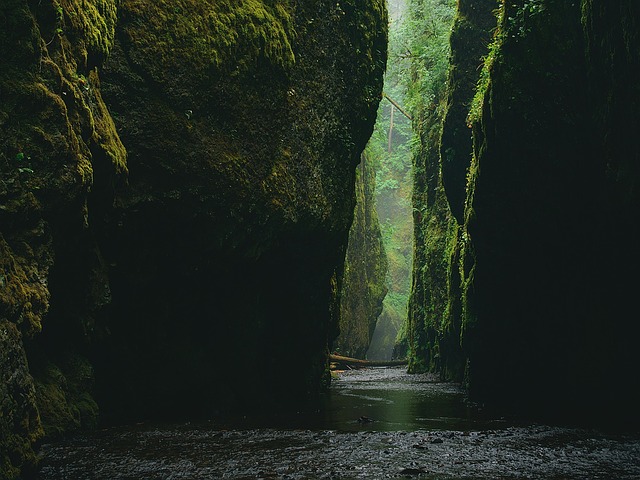 *pix
You are not the first to make this journey. This journey has been happening since human beings stood on two legs and maybe earlier than that. After all, it was the life force that brought us up to stand.
Details

Category: Psychotherapy and Recovery Work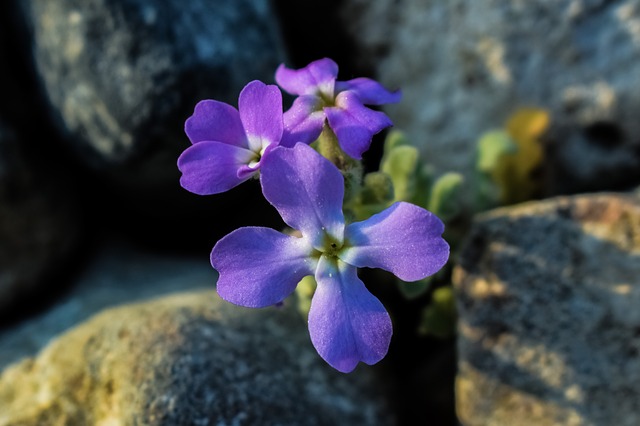 Hope strategy based on pragmatic wisdom (Please read the article for wonderful details on the 15 principles.)


If you are working or struggling in recovery, please read this.

Change the story so that the opposing forces are your internal forces insisting that you maintain your unwanted behaviors and insisting that you are worthless. Then, look at the other forces, your internal forces that want health and recovery.

Especially look at your internal forces that are not engaged, are weak or dismissive or in denial. Then the strategies and support in this article can help you realign your internal world and move you toward the healthy revolution you need for a much better and healthier life.

Details

Category: Psychotherapy and Recovery Work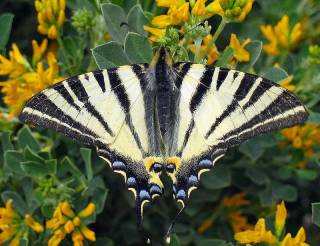 Hurting, frightened and courageous people come to my psychotherapy practice to find relief from emotional pain. They don't want to binge or starve or throw up any more. They don't want to be too big or too small, thinking that a perfect and beautiful body would end their suffering. They come to find support in their judgmental thinking about real and perceived abusers in their lives, now or in the past.
Details

Category: Psychotherapy and Recovery Work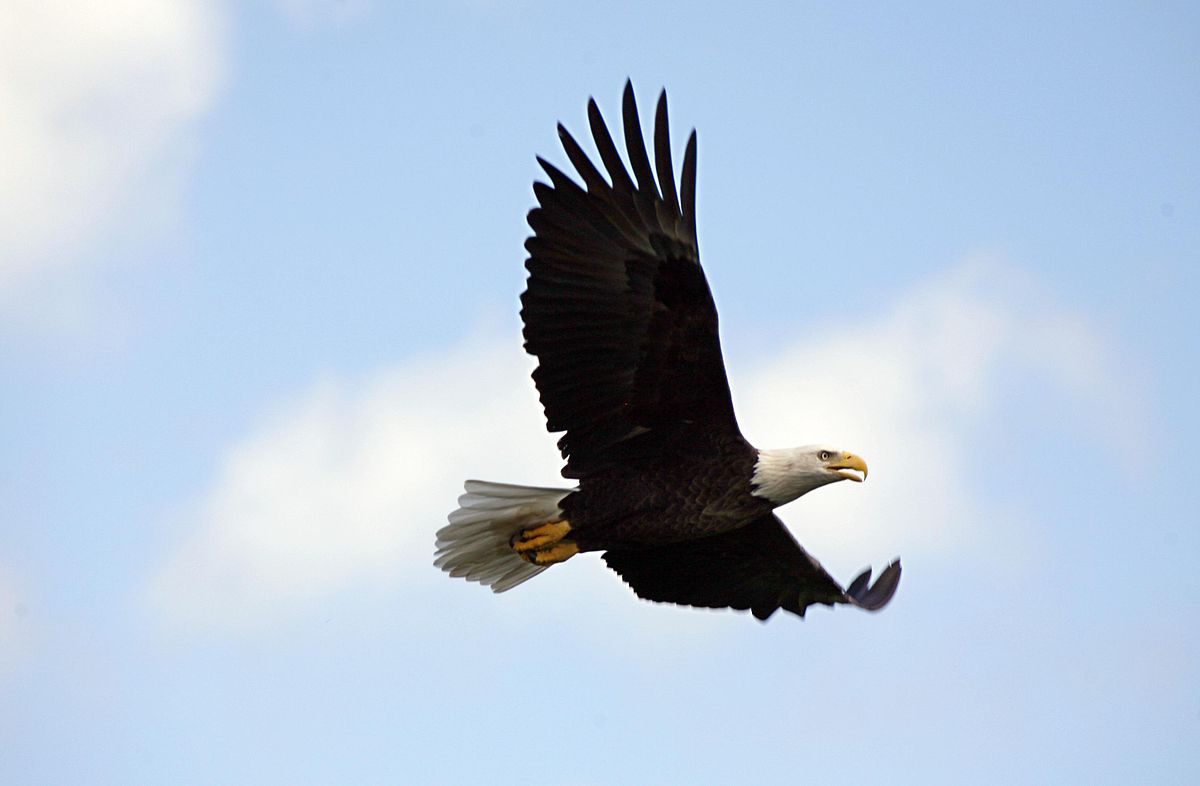 *pix Rise and soar in freedom

If you are bogged down in your overeating behaviors and your unhappiness about being overweight by your standards, you may be confusing your authentic identity with your behaviors and self criticism.


Personal Detective Work
Do you believe the genuine you fuels your problematic behaviors or do have an inner knowing that what fuels these behaviors is not the real you?
Who's
Online
We have 27 guests and no members online
Healing
Your Hungry Heart - the book