Psychotherapy and eating disorder recovery work take many forms. In this extensive grouping you'll find articles, links and discussions that include stories of individuals working through their healing process and descriptions of different treatment approaches. Issues include trust, bingeing, starving, sexuality, fear, anxiety, triumphs, abuse, shame, dream work, journal keeping and more. Discussions regarding insurance and finances are here as well. Reading these articles and participating in discussions will give you deep and varied windows into eating disorder recovery treatment.
Details

Category: Psychotherapy and Recovery Work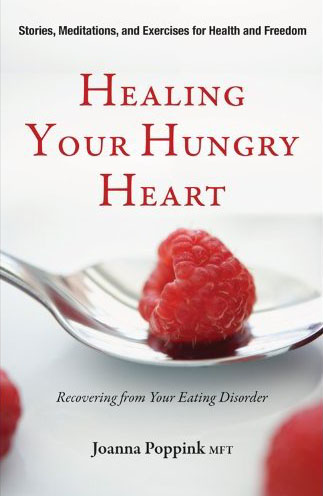 Eating disorders are serious illnesses that affect the mind, body and spirit and can be lethal. They impede a person's quality of life. Without treatmet eating disorders get worse. Recovery requires healing and emotional development.
On this site you can find definitions and descriptions of eating disorders as given by the American Psychological Association and the National Institute of Mental Health.

*pix
If, after reading these descriptions, you have questions about your personal situation or the situation of someone you love, please feel free to This email address is being protected from spambots. You need JavaScript enabled to view it. or ask your questions on the discussion forum on this site or both.
Details

Category: Psychotherapy and Recovery Work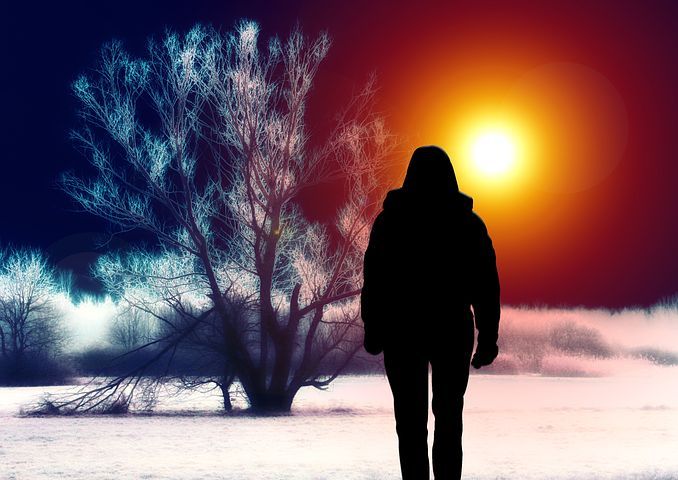 Question: What's hidden under your clothes, under your awareness, under your eating disorder? Answer: the path to your healing.
Are we done with vanity being the cause of eating disorders? Are we done with attributing character flaws and psychological weakness to people with eating disorders? I hope so.

These beliefs are more than false. They undermine a person's appreciation of themselves, foster shame and inhibit seeking help.

Find out what does help you.
Details

Category: Psychotherapy and Recovery Work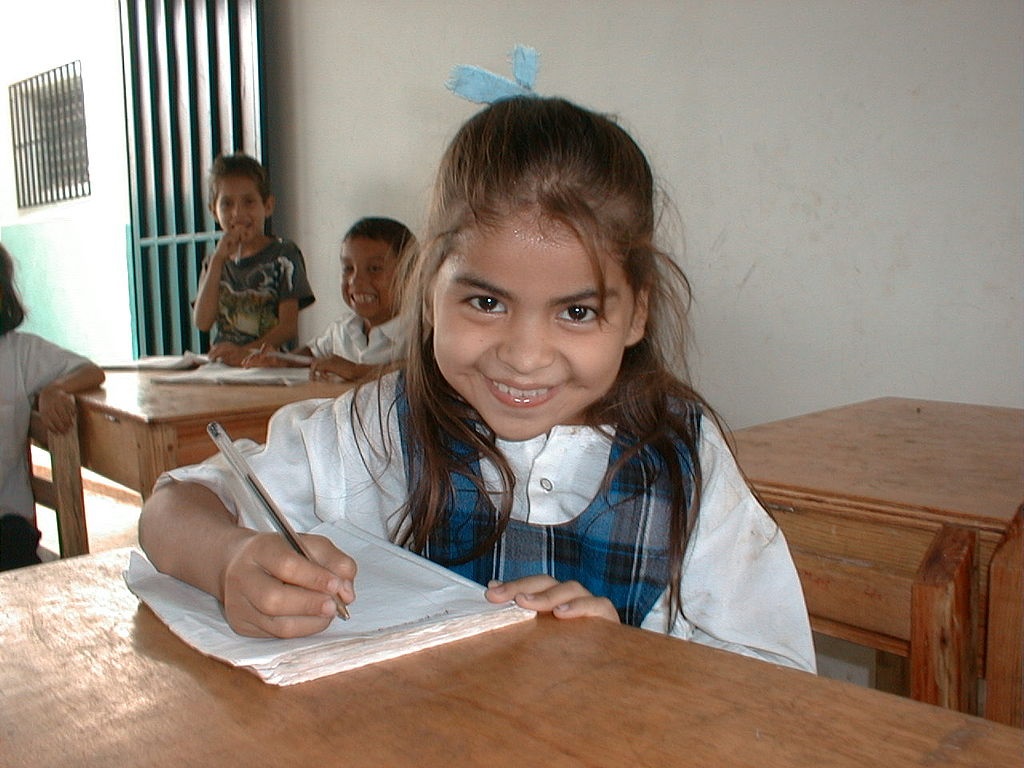 Inner peace, compassion for self and others, sturdy sense of self, self respect: these are all necessary components of your eating disorder recovery. How do you achieve them?
Most of us on the Internet, especially Twitter followers, see inspirational quotes every day.What if inspirational quotes were practical assignments in your daily life? What would your homework be? What would your personal project look like when you handed it in? *Pix Joy in learning and growing.
Details

Category: Psychotherapy and Recovery Work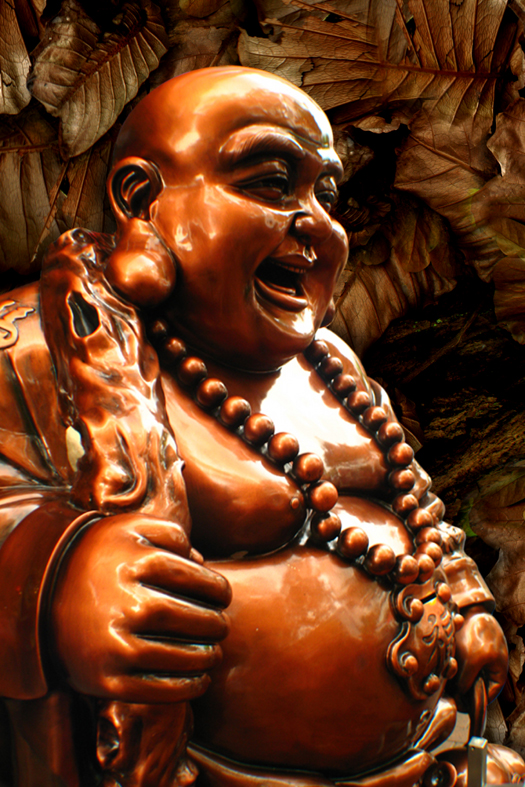 I've been away for a while but I'e been thinking of you a lot as I proceed on my new journey.
I'm steeped in sustainability studies, going for my certificate at UCLA and now also taking a free class through coursera.com given by the University of Illinois. The sustainability learning brings me to a clearer picture of what I've belived for many years.

Those of us who have or had an eating disorder are metaphors for the imbalanced consumption of humanity. Our eating disorders effect every phase of our lives. Humanity's consumption disorders effect every phase of life on this planet.
Who's
Online
We have 36 guests and no members online
Healing
Your Hungry Heart - the book