Psychotherapy and eating disorder recovery work take many forms. In this extensive grouping you'll find articles, links and discussions that include stories of individuals working through their healing process and descriptions of different treatment approaches. Issues include trust, bingeing, starving, sexuality, fear, anxiety, triumphs, abuse, shame, dream work, journal keeping and more. Discussions regarding insurance and finances are here as well. Reading these articles and participating in discussions will give you deep and varied windows into eating disorder recovery treatment.
Details

Category: Psychotherapy and Recovery Work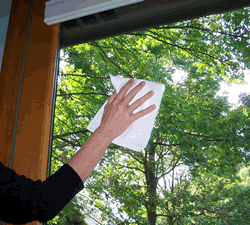 After her emergency six week hospitalization for eating disorder recoveyr Bethany asked me if bringing her home into order will help her stabilize. To me, it sounds as if her emergency escort to the hospital was a rescue mission, and that she is lucky she got fer life saved.
Now it's time for her to take over and rescue her own life. That's true for everyone with an eating disorder. The big questions are whento start? what to do? how to start?
Details

Category: Psychotherapy and Recovery Work
*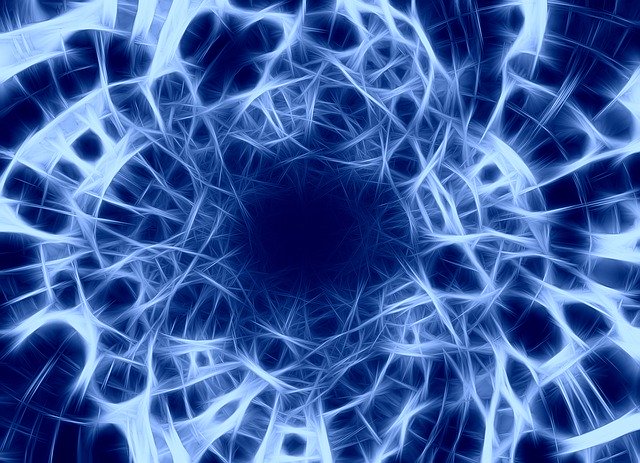 Welcome to more personal power in recognizing and dealing with abuse. The November 28, 1019
New York Times
article,
"The Wisdom Your Body Knows, You are not just thinking with your brain,"
brings together information that can clear your fuzzy manipulated thinking when you are confronted with an abuser of any kind.
Information on the workings of the vagus nerve is new to me. I've seen brief articles that recommend sleeping on your right side, meditating, doing deep breathing exercises and more to nurture your vagus nerve. But I didn't comprehend the significance of vagus nerve activity until I read David Brooks' New York Times article.
Details

Category: Psychotherapy and Recovery Work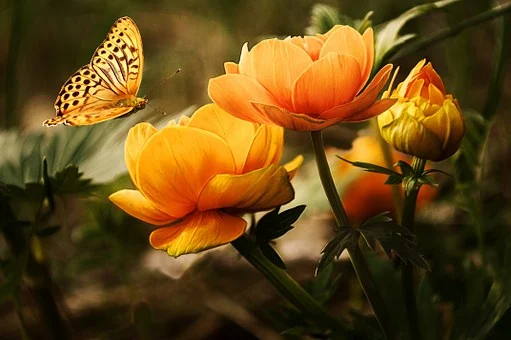 Blogging is public and psychotherapy is private. Sharing my knowledge with you is a challenge.

My professional learning is grounded in theory based on books, lectures, seminars and certificate programs. But my deep knowing and empath comes from my intimate meetings with courageous and determined people who have given me their trust. The work takes place in what I consider sacred space.
Details

Category: Psychotherapy and Recovery Work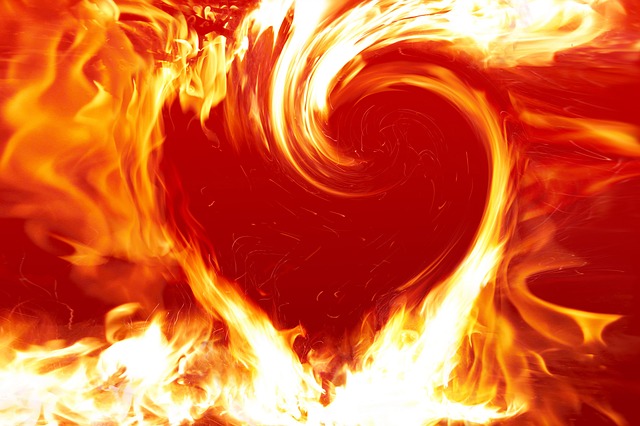 (Example of healing self talk and the power of journal writing. Printed with permission) *pix
Christmas is coming, and I'm alone. I feel abandoned by a world of people who are happily busy in gayety and plans for more.
Is this true? Do my feelings reflect reality?
My family is punishing me for not being obedient. I am stretching my heart and mind into realms that intrigue me and offer me new satisfying direction. That's belittled.
I'm not included in celebrations. I'm invited to events with 20 minutes notice. I don't respond.
I am no longer stripping myself of energy, time and money to perform people pleasing behavior for people who are never pleased. And I feel frightened, alone and sometimes desperate.
Who's
Online
We have 76 guests and one member online
Healing
Your Hungry Heart - the book