Psychotherapy and eating disorder recovery work take many forms. In this extensive grouping you'll find articles, links and discussions that include stories of individuals working through their healing process and descriptions of different treatment approaches.  Issues include trust, bingeing, starving, sexuality, fear, anxiety, triumphs, abuse, shame, dream work, journal keeping and more. Discussions regarding insurance and finances are here as well.  Reading these articles and participating in discussions will give you deep and varied windows into eating disorder recovery treatment.
Details

Category: Psychotherapy and Recovery Work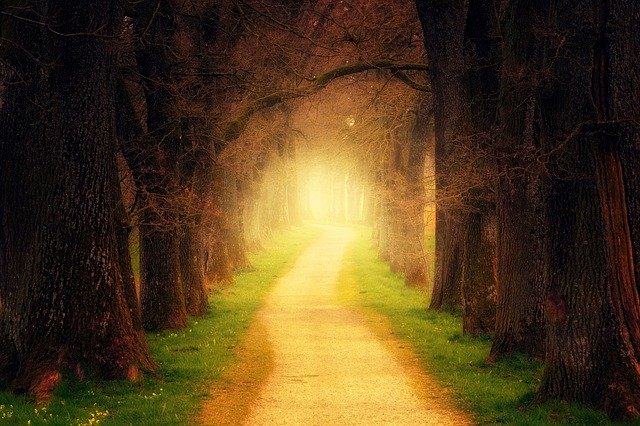 Choices exist in this world. Do you know what your choices are? Your path beckons.*
First is your choice to either keep living as you are living or move toward freedom and change.
If you continue to follow your routine in a life that is unhappy, neglect your yearning and fulfill the expectations of others you will maintain your status quo and gradually feel worse. If you can't find your way to change you may try to distract yourself with activities and substances or temporary and short-lived thrills. When you emerge, you see nothing improved and your life may have disintegrated more during your absence. 
Details

Category: Psychotherapy and Recovery Work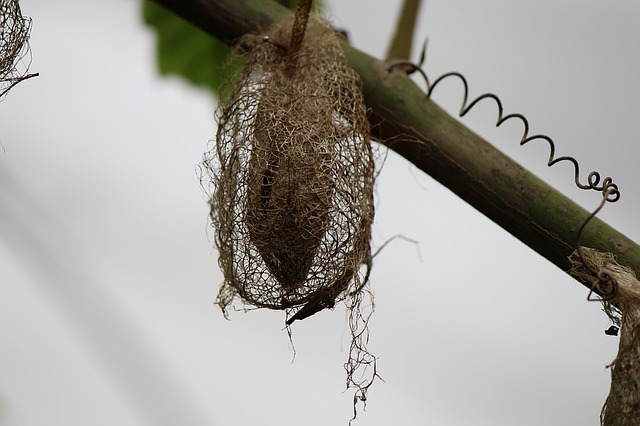 *The caterpillar may lead a joyous life, but at the end of the life cycle it goes into reclusion for transformation. That may be joyous until the change is complete. Now the new being works its way into a different life as the worn out chyrsalis crumbles.
A quiet self-talk statement to keep yourself centered and awake is this: 
I can find my path to joy.
Bored? Restless? Lonely? Feeling guilty about wasting time? Overeating? Starving? Numbing yourself in bars? Sex becoming dull? People uninteresting?
You weren't always like this.
Details

Category: Psychotherapy and Recovery Work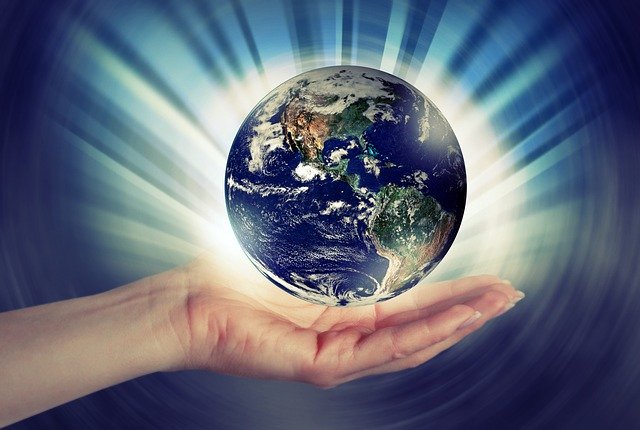 *The world is full of choices and new paths for you.
Yearning for a more joyful and fulfilling life is a major indication that you are unsatisfied where you are. It's time to move into a new way of being in the world. How do you get motivated to begin? How do you change want to action?
You want to feel alive again. You want to wake up in the morning with a smile. You want to be eager for the day and what you will experience.  
Details

Category: Psychotherapy and Recovery Work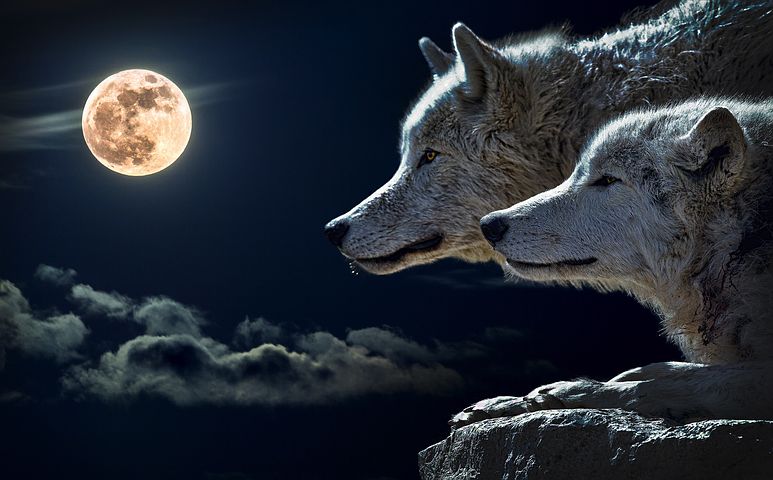 "The ultimate measure of a person is not where he stands in moments of comfort and convenience, but where he stands at times of challenge and controversy."
- Martin Luther King Jr.
And when is it not a time of challenge and controversy? When we are in moments of comfort and convenience, aren't we focusing on what's pleasant in our lives and disregarding pain in the world? We can't focus on pain all the time. That's disabling. We need to nourish ourselves and each other with love and support.
Who's
Online
We have 27 guests and no members online
Healing
Your Hungry Heart - the book