Psychotherapy and eating disorder recovery work take many forms. In this extensive grouping you'll find articles, links and discussions that include stories of individuals working through their healing process and descriptions of different treatment approaches. Issues include trust, bingeing, starving, sexuality, fear, anxiety, triumphs, abuse, shame, dream work, journal keeping and more. Discussions regarding insurance and finances are here as well. Reading these articles and participating in discussions will give you deep and varied windows into eating disorder recovery treatment.
Details

Category: Psychotherapy and Recovery Work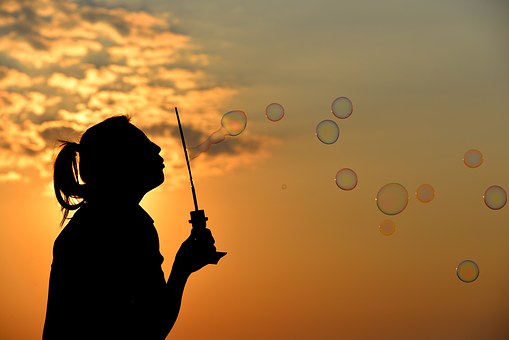 playing with creativity and surprise
"The most regretful people on earth are those that felt the call to creative work...& gave it neither power nor time."
~ Mary Oliver
Reinforcement and validation are all around you. Eating disorder recovery is a vital, valuable, soul saving, life enhancing endeavor. And your life enhancing path only begins as you recover. Your creative path is now about the real you.
As you become more free of your eating disorder ask yourself:
Details

Category: Psychotherapy and Recovery Work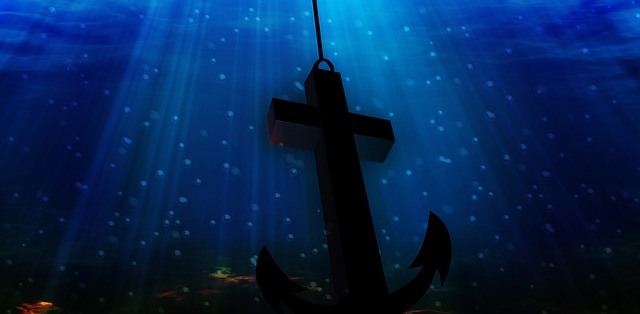 *pix credit
People can find their stable base from which to take this journey in many ways.
Leonardo DaVinci found his base in nature, as do many who can see through life forms to the metaphors and actions of natural life force. Ray Bradbury found his base in libraries, as do many who discover the people and perspectives from
Details

Category: Psychotherapy and Recovery Work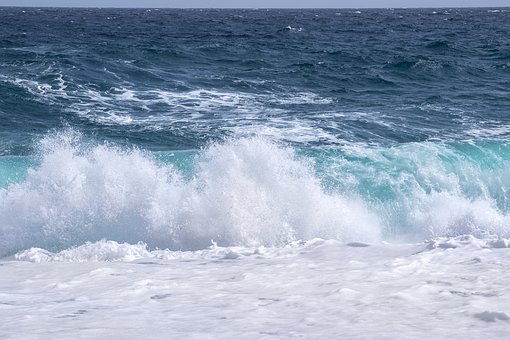 Your emotional waves are rolling in, but what is the shore you seek? If your life looks good, great or enviable to others, who can you trust with your vulnerabilities and secrets?
You don't want to take medication. You don't want to be told what to do. You don't want to isolate, or use food, drugs or alcohol to soothe yourself. Yet, you know your spirit cries out for something. You need help and hope help exists.
Details

Category: Psychotherapy and Recovery Work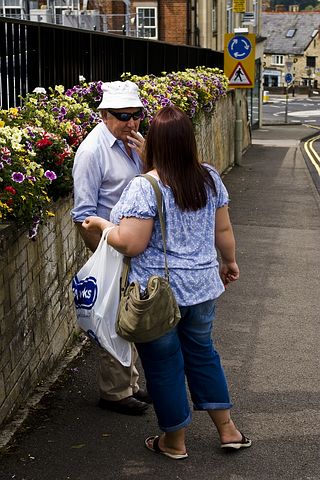 Psychotherapy is personal and private. Yet we also need companionship and friendship for healing our eating disorders and our lives. Let's communicate better with each other. Let's heal wounds that maintain rifts between one another and befriend people we thought we could never befriend.
Who's
Online
We have 29 guests and no members online
Healing
Your Hungry Heart - the book