Psychotherapy and eating disorder recovery work take many forms. In this extensive grouping you'll find articles, links and discussions that include stories of individuals working through their healing process and descriptions of different treatment approaches. Issues include trust, bingeing, starving, sexuality, fear, anxiety, triumphs, abuse, shame, dream work, journal keeping and more. Discussions regarding insurance and finances are here as well. Reading these articles and participating in discussions will give you deep and varied windows into eating disorder recovery treatment.
Details

Category: Psychotherapy and Recovery Work
*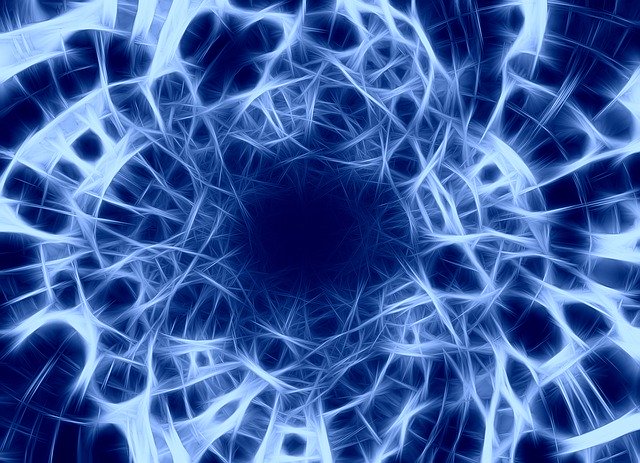 Welcome to more personal power in recognizing and dealing with abuse. The November 28, 1019
New York Times
article,
"The Wisdom Your Body Knows, You are not just thinking with your brain,"
brings together information that can clear your fuzzy manipulated thinking when you are confronted with an abuser of any kind.
Information on the workings of the vagus nerve is new to me. I've seen brief articles that recommend sleeping on your right side, meditating, doing deep breathing exercises and more to nurture your vagus nerve. But I didn't comprehend the significance of vagus nerve activity until I read David Brooks' New York Times article.
Details

Category: Psychotherapy and Recovery Work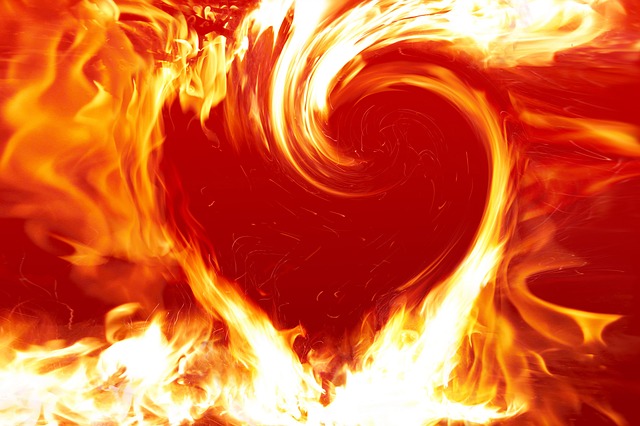 (Example of healing self talk and the power of journal writing. Printed with permission) *pix
Christmas is coming, and I'm alone. I feel abandoned by a world of people who are happily busy in gayety and plans for more.
Is this true? Do my feelings reflect reality?
My family is punishing me for not being obedient. I am stretching my heart and mind into realms that intrigue me and offer me new satisfying direction. That's belittled.
I'm not included in celebrations. I'm invited to events with 20 minutes notice. I don't respond.
I am no longer stripping myself of energy, time and money to perform people pleasing behavior for people who are never pleased. And I feel frightened, alone and sometimes desperate.
Details

Category: Psychotherapy and Recovery Work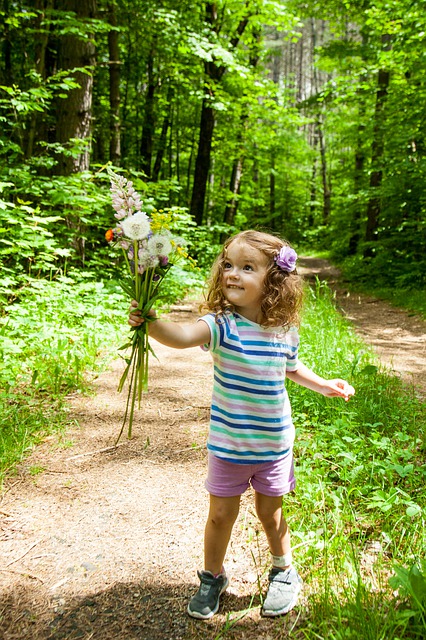 *Regardless of your age or situation, within you is your knowledge of joy. You can have it again.
Welcome to your new beginning on your path to joy. Searching for and finding your path is a task we face periodically throughout our lives. Growth and development never stops. The experience of loss and completion never stops. The need to feel alive and meaningful never stops.
Read and follow these steps, and you will find yourself on your path to joy.
Details

Category: Psychotherapy and Recovery Work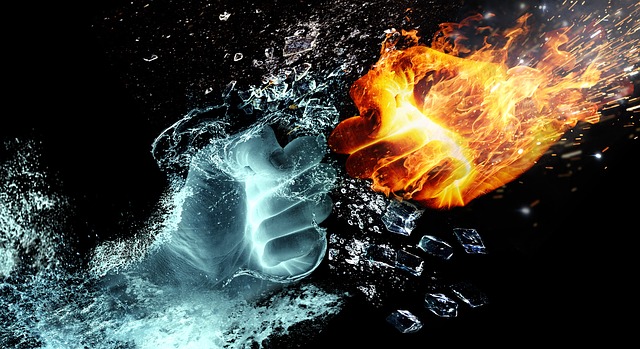 *pix credit
Bear the conflict. Eventually, if you follow step 1 and step 2 you will feel uncomfortable. You will feel afraid or mad or so angry and depressed you want to blame something or someone or many people or conditions for your emotional pain.
You can get through this stage without understanding, relying on a devil may care act of desperation. But that often does not work. If you try to break the conflict in yourself through dangerous activities you are not trying to die, although you may. You are trying to stop the pain by taking extreme distracting action.
Who's
Online
We have 36 guests and no members online
Healing
Your Hungry Heart - the book