Psychotherapy and eating disorder recovery work take many forms. In this extensive grouping you'll find articles, links and discussions that include stories of individuals working through their healing process and descriptions of different treatment approaches.  Issues include trust, bingeing, starving, sexuality, fear, anxiety, triumphs, abuse, shame, dream work, journal keeping and more. Discussions regarding insurance and finances are here as well.  Reading these articles and participating in discussions will give you deep and varied windows into eating disorder recovery treatment.
Details

Category: Psychotherapy and Recovery Work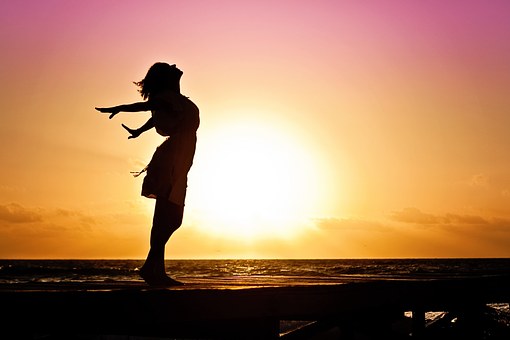 (To mature women: Regardless of your age, size, shape, color, mental or physical health or political situation, the glorious free and visionary you is always alive within you.)


A mature woman, decades after eating disorder recovery, may live a life fraught with relationship, career and self-esteem difficulties. You are no longer starving, binging or purging, but you still suffer from painful issues in your life, particularly self-doubt.

If you went through effective psychotherapy you found your way to ending your eating disorder behaviors. As a mature woman today, maybe you rarely think of those starving, binging, food obsessed days and nights. Yet underlying psychic structures of the eating disorder can still be present, ready to spring into action when you are threatened by more than you can bear or allow yourself to see or know. 
Details

Category: Psychotherapy and Recovery Work

Tip for Freedom from Disrupted Eating
Regardless of whether you binge eat, overeat or did in the past, when you have someone in your life who supports your well-being you have a gift in your life. You know the benefits of knowing that she or he listens to you when you are hurting.  Knowing that she or he cares about you and helps you get back on track restores your faith and confidence in yourself. 

The recovery tip is: reciprocate. When you trust this person and come to rely on him or her to have your back, you both will benefit more if you find meaningful ways to reciprocate.
Details

Category: Psychotherapy and Recovery Work

edited from original:  see for readers' comments

Meaning of "Fully Recovered"
A thirty-three year old man wrote to me saying he had been a binge eater most of his life and now was fully recovered. Food has been a non issue for two years.

Of course, I am glad he is happy with the strides he has made in his life. But his post got me to thinking about what term recovery means to many people. 
Details

Category: Psychotherapy and Recovery Work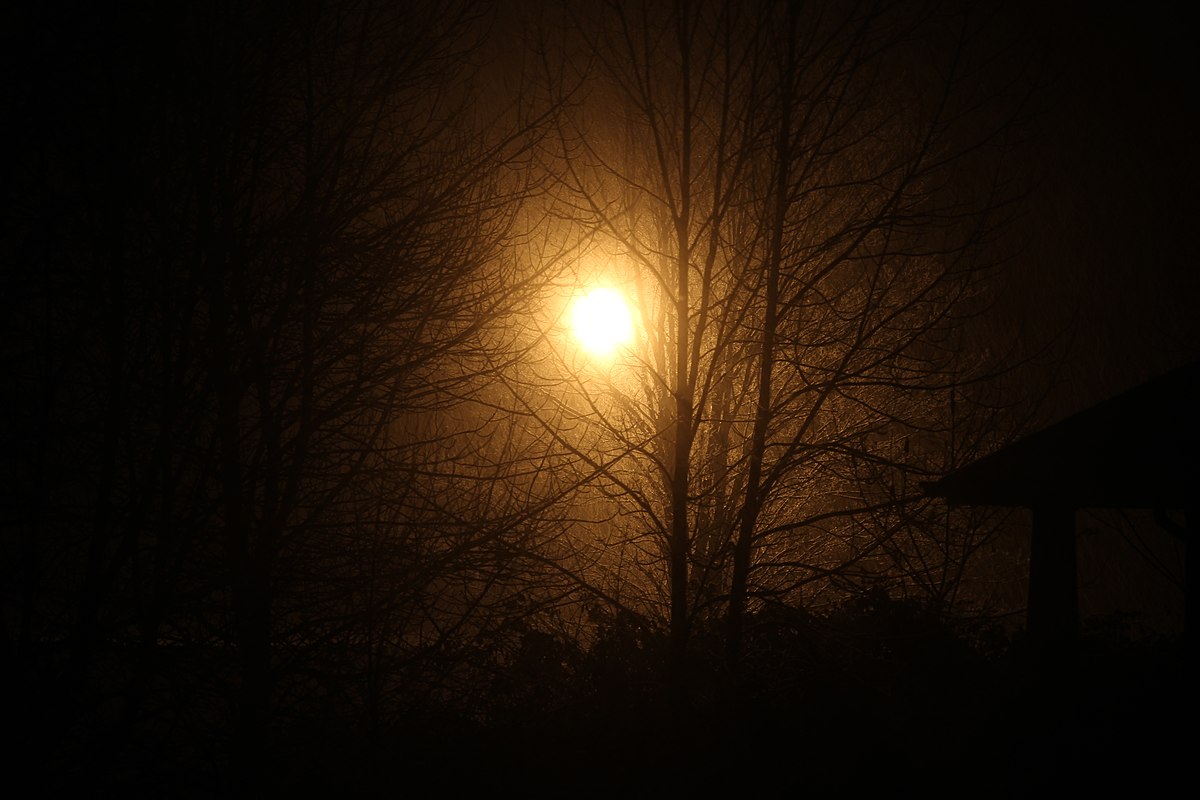 It takes many steps and blunders before we reach the first step to deep healing and real recovery.
We can be in pain because we've lost a person or an object dear to us. We can be frightened or humiliated because our longed-for plans and expectations have crashed around us. We cry, blame others and blame ourselves. We rail at the injustice around us.
But mostly we are bewildered and thrashing blindly. Hopefully we are not reaching for food, drugs, alcohol, dangerous relationships, and risk taking to escape our bewilderment.
Eventually, our bewilderment is so thorough that we feel forced to ask for help. Even then we ask for help to get our world in order, to stop pain and to regain or recreate what we have lost.
Who's
Online
We have 28 guests and no members online
Healing
Your Hungry Heart - the book