Thank You and Please Accept My Apology
Details

Category: Miscellaneous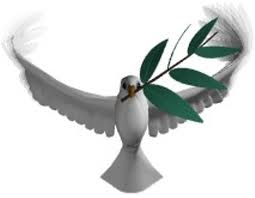 The heart of this site is not the site itself but the value it provides to you, the readers, who want and need the information, inspiration and shared recovery stories the site carries. Your responses inspire others, clarify thoughts, offer different views that make for rich conversation, share opportunities and certainly keep me inspired to continue this work.
If you have commented on posts on this website and your comments did not get published, I am so very sorry. Today, thank goodness, a reader wrote and asked why my responses showed up on the site but the comments I responded to did not.
I didn't know this was happening. It was a major glitch that has since been corrected. Thank you so much, Kym, for letting me know the problem existed.
Please know that I value all your thoughts and responses. I'm always happy to find a response to a post, regardless of the point of view. Every point of view, every story, every question has meaning and value.
We are all helping each other to help each other.
Thank you for participating in this recovery site. And please, if you notice something that seems wrong or not working properly, let me know ASAP. I appreciate your help in making this the finest eating disorder recovery resource possible.
Who's
Online
We have 71 guests and one member online