Miscellaneous
To contact Joanna, to make a psychotherapy appointment in Los Angeles or to arrange a video Skype consultation, write: This email address is being protected from spambots. You need JavaScript enabled to view it. or phone (310) 474-4165.
Details

Category: Miscellaneous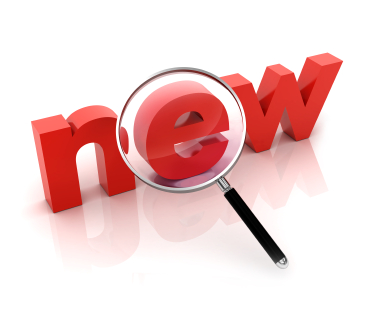 What a pleasure to be writing to you from the new eatingdisorderrecovery website. Thank you for your patience while we dealt with countless details.
Details

Category: Miscellaneous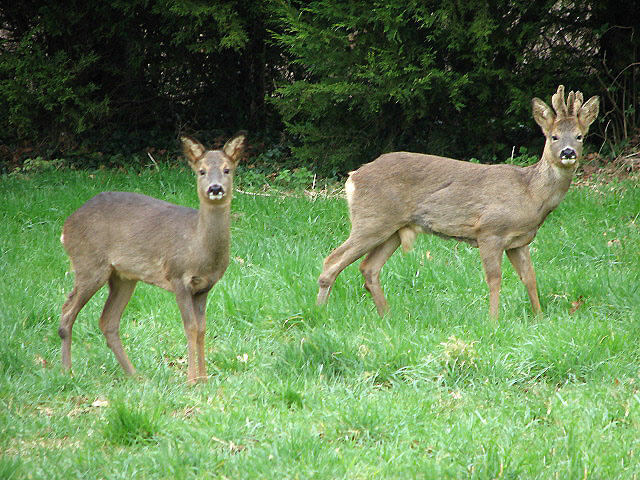 Your attention, please! The new website is coming! During the installation, Monday through Wednesday of this coming week, no one will be able to post comments to articles or write on the Forum.
Thursday our communication system will be restored, and we should be up and running with the new site.
If you want to write during the interruption, please use my Facebook page.
I appreciate your patience with this. Remember, you can continue posting here until Monday.
Details

Category: Miscellaneous
Sex, Understanding, Confusion, False Messages and Eating Disorders
If you have an eating disorder, you most likely know that while human sexuality is flagrantly advertised and photographed, exploited and both demonized and idealized, your actual experience is rarely reflected back to you in ways that help you feel understood or understand yourself.
Today a notice came across my desk that makes this situation abundantly clear as I'm writing the chapter on sex in my eating disorder recovery book for adult women. Amazing.
Dating Service Fires 5000 Members
Details

Category: Miscellaneous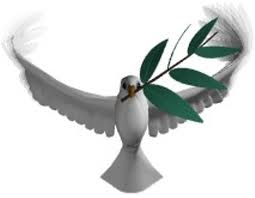 The heart of this site is not the site itself but the value it provides to you, the readers, who want and need the information, inspiration and shared recovery stories the site carries. Your responses inspire others, clarify thoughts, offer different views that make for rich conversation, share opportunities and certainly keep me inspired to continue this work.
If you have commented on posts on this website and your comments
Who's
Online
We have 43 guests and no members online
Healing
Your Hungry Heart - the book