To lift your focus from your eating disorder to what is possible in your life you need inspiration. Women of every age, epoch, philosophy, race, ethnicity, religion, class, sexual orientation, education level, exposed and celebrated in massive public display or sequestered in privacy have lived impactful lives that effect us all. Many are forgotten or were never recognized. Let the stories of these women inspire you to expand your vision, embrace your strength and stride into the world with confidence.
Details

Category: Inspiring Women, Inspiring Lives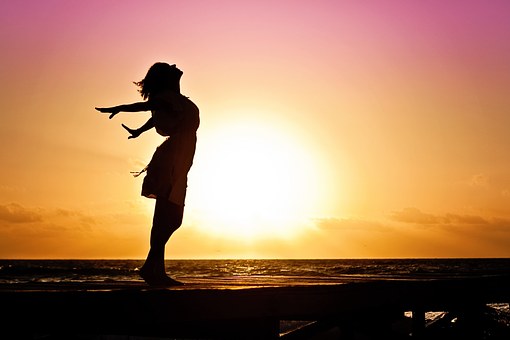 (I believe, regardless of your age, size, shape, color, mental or physical health or political situation, the glorious free and visionary you is always alive within you.)
I believe women have a heart and soul, a deep pool of wisdom and everlasting potentials for growth, healing, wisdom and courage.
Details

Category: Inspiring Women, Inspiring Lives

Recovering from an eating disorder means learning to cope with life demands without your eating disorder standby behaviors. When you stop the eating disorder you have gaps in your psyche. You don't have inner resources developed yet to see you through your challenges.

Looking to the hard won wisdom of people you admire to learn how they cope can seed your own psyche with inspiring words that help you develop the new inner support system you need.

See if any of these quotes speak to you.
"Our strength is often composed of the weaknesses we're damned if we're going to show."


*pix Eleanor Roosevelt 1933

Who's
Online
We have 37 guests and no members online
Healing
Your Hungry Heart - the book