Fall in love for Thanksgiving
Details

Category: Holidays and Special Occasions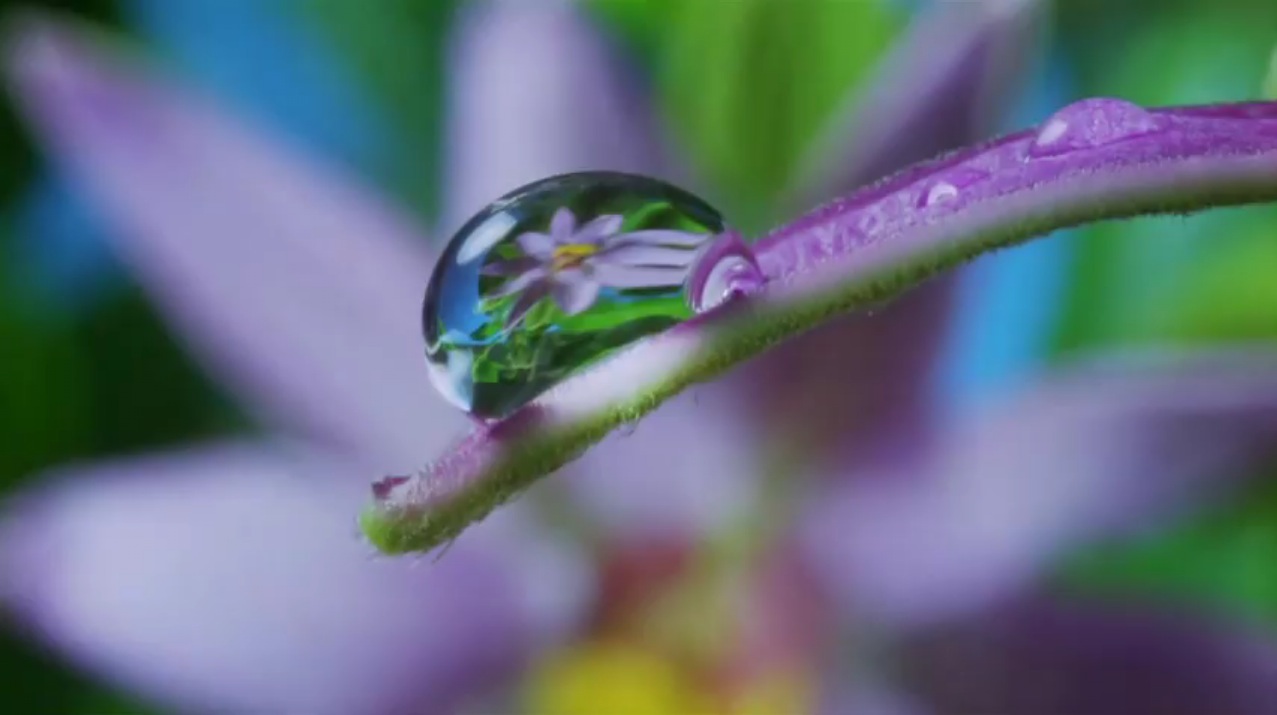 "We protect what we fall in love with," says Louie Schwartzberg* in
his inspiring gratitude TED talk.
What do you love? Who do you love? Who or what might you love if you opened your eyes and your heart? Are you ready to embrace and let your soul reap new joy this Thanksgiving?
Eating disorders narrow your vision and pinch your heart until you are almost oblivious. The weight of your obsession flattens your soul until almost all your thoughts and feelings are governed by eating disorder demands and commands.
"Almost" is the key and life saving word. As long as you are alive the spark of life within you can bring light, awareness, love, health and happiness to your life. How do you nurture that spark?
We are approaching Thanksgiving. Regardless of what is going on in your life you are here in a living universe where possibilities abound. Can you allow yourself to slow down and do some time lapse observing in the world around you? Schwartzberg uses his eyes, his heart and his camera to lead us with his glorious video.
Can you free your heart and eyes to see beyond the limits of your eating disordered world? If you can you will discover love, beauty and an ever present gratefulness to warm your soul.
*Louie Schwartzberg is an award-winning cinematographer, director,
and producer whose notable career spans more than three decades
providing breathtaking imagery for feature films, television shows,
documentaries and commercials.
This piece
includes his short film on Gratitude and Happiness. Brother David Steindl-Rast's spoken words, Gary Malkin's musical compositions and Louie's cinematography make this a stunningly beautiful piece, reminding us of the precious gift of life, and the beauty all around us.
Who's
Online
We have 36 guests and no members online