Here you will find discussion and personal stories related to the particular stresses and challenges that come with holidays and special occasions.
Suggestions and recommendations are here for moving through these special days as best you can, depending on your level of recovery.
Details

Category: Holidays and Special Occasions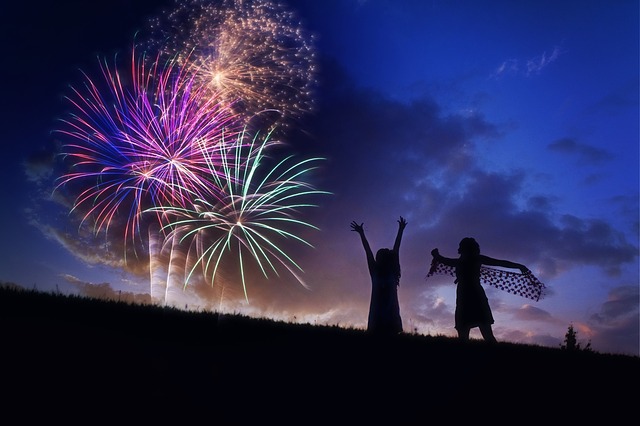 Every holiday seems to have a large food component in our culture. Fourth of July is no exception. *pix
If you have an eating disorder the holiday may pose some challenges for you that other people don't consider.
If you recognize these challenges and confront them directly in terms of your needs and vulnerabilities,
you can participate in a fun celebration while maintaining your eating disorder recovery.
Fourth of July food challenges take many forms.
Details

Category: Holidays and Special Occasions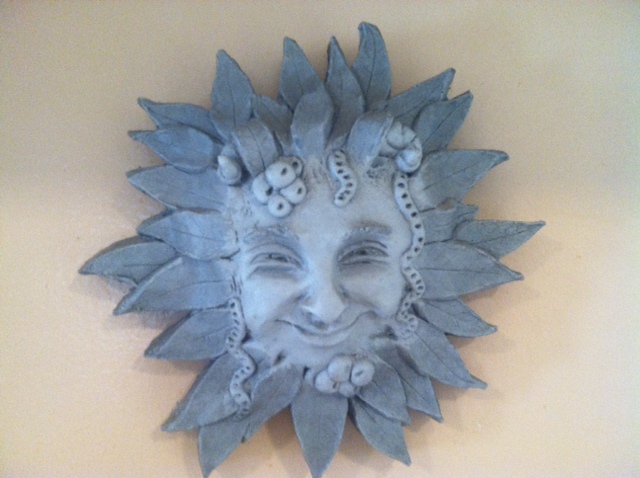 You may notice and wonder why I include sustainability issues in my writing when my work is dedicated to eating disorder recovery and women's fulfillment in life, living free, respected, healthy and educated. pix*
Sustainability - the real sustainability that supports health and well being of all while respecting and honoring living active systems and relationships among and between everything - is vital for our personal lives. It expands out to include everyone, everything and, indeed, the globe.
Understand and take care of your mind, spirit and body well with an appreciation of how you are connected with everyone and everything is all the equipment you need to create a good healthy life and a sustainable world. That includes eating disorder recovery. Here's how.
Details

Category: Holidays and Special Occasions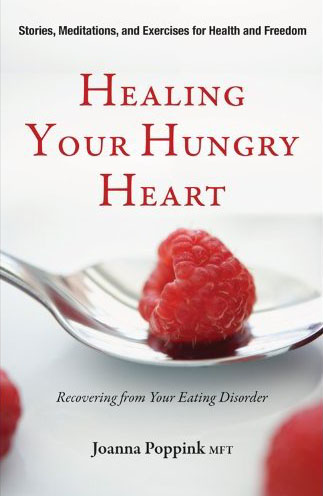 You are on the other side of Thanksgiving. How did you do? Now you have a week or two before Christmas food starts to surround you. Are you ready?
Details

Category: Holidays and Special Occasions
"God blooms from the shoulder of the elephant who becomes courteous to the ant."
- Hafiz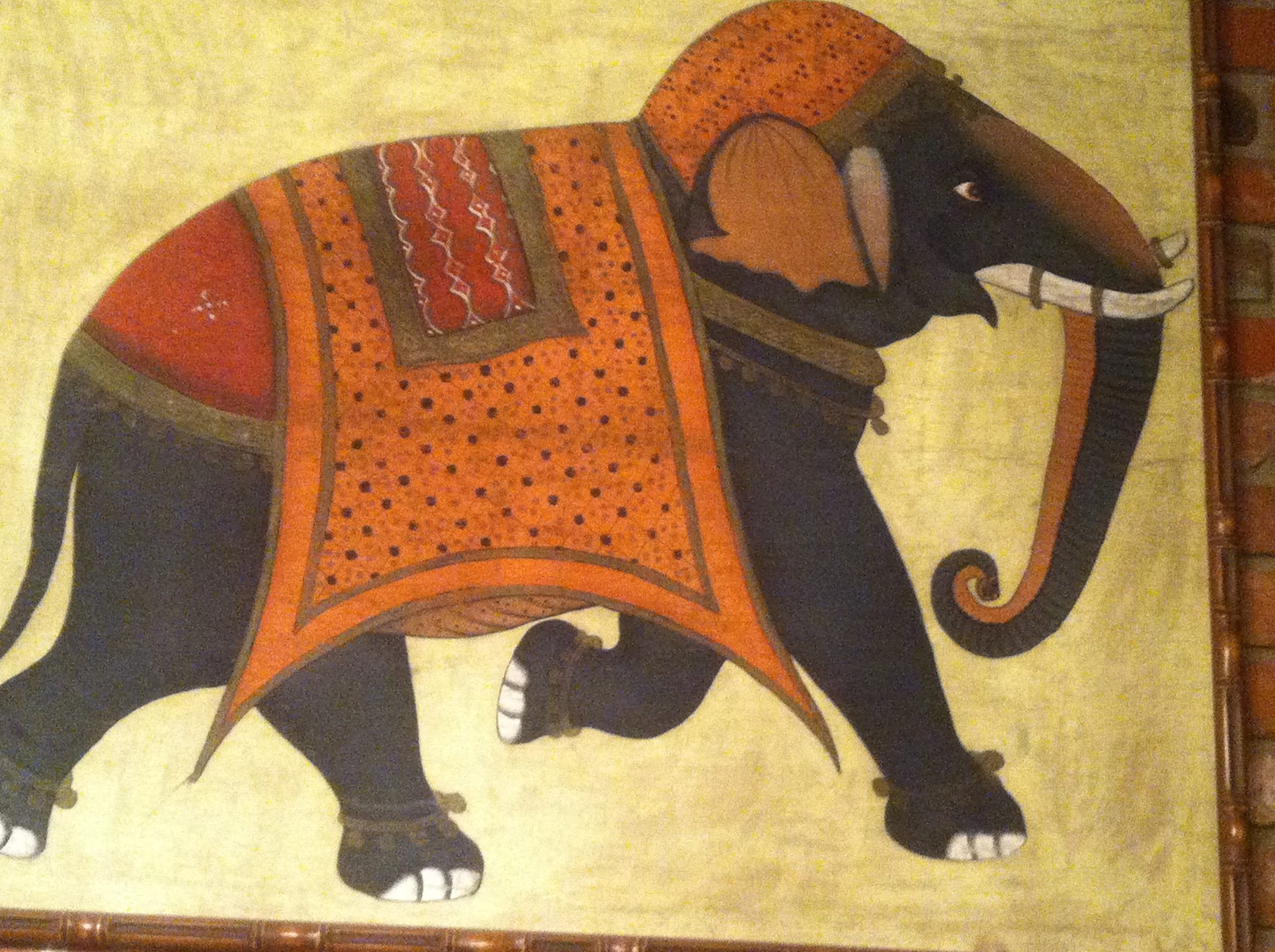 It's Thanksgiving.
It's a time to reflect on the gifts we've received from Earth, Sky, Water, Sun and Darkness. It's a time to acknowledge in our minds and hearts the gifts we've received from individuals, groups, communities, organizations and governments. It's a time to acknowledge plants, animals and all living beings who give to us with their spirits, their lives, their beauty, their energies and life force to maintain this planet and all who live here.
Who's
Online
We have 57 guests and no members online
Healing
Your Hungry Heart - the book