Here you will find discussion and personal stories related to the particular stresses and challenges that come with holidays and special occasions.
Suggestions and recommendations are here for moving through these special days as best you can, depending on your level of recovery.
Details

Category: Holidays and Special Occasions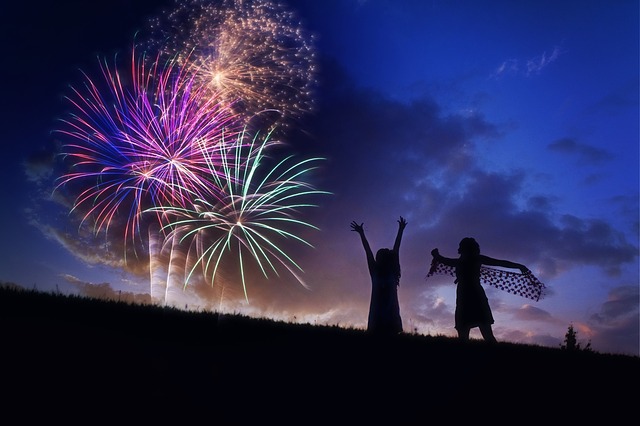 Every holiday seems to have a large food component in our culture.  Fourth of July is no exception.  *pix
If you have an eating disorder the holiday may pose some challenges for you that other people don't consider.
If you recognize these challenges and confront them directly in terms of your needs and vulnerabilities, 
you can participate in a fun celebration while maintaining your eating disorder recovery.
Fourth of July food challenges take many forms.
Details

Category: Holidays and Special Occasions
*pix
The Days after Thanksgiving – Time for Your Real Thankfulness
In my years of being a psychotherapist I've been honored to work with many people who reveal and discover their true feeling during holidays. As we share and explore together we find the core gratitude within that enhances daily life and enriches their holiday experience. Perhaps some of what we've found will deepen and enrich your experience too.
The Thanksgiving holiday is over.  You may reflect on:
Details

Category: Holidays and Special Occasions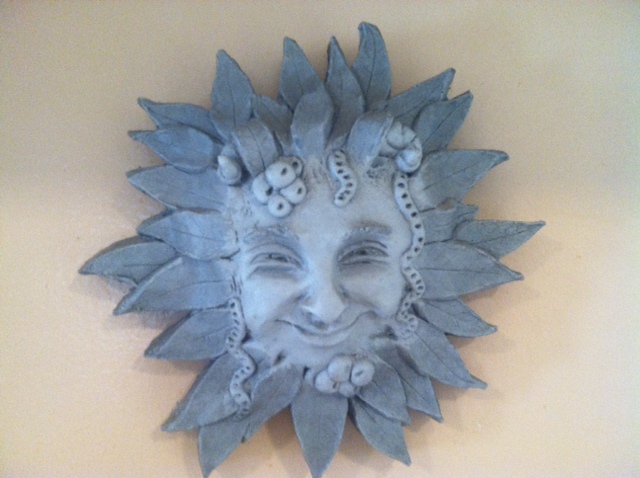 You may notice and wonder why I include sustainability issues in my writing when my work is dedicated to eating disorder recovery and women's fulfillment in life, living free, respected, healthy and educated. pix*
Sustainability - the real sustainability that supports health and well being of all while respecting and honoring living active systems and relationships among and between everything - is vital for our personal lives.  It expands out to include everyone, everything and, indeed, the globe.
Understand and take care of your mind, spirit and body well with an appreciation of how you are connected with everyone and everything is all the equipment you need to create a good healthy life and a sustainable world. That includes eating disorder recovery. Here's how.
Details

Category: Holidays and Special Occasions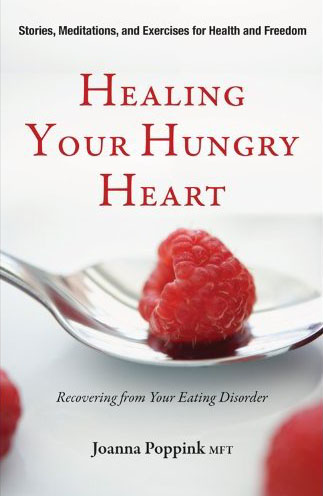 You are on the other side of Thanksgiving. How did you do? Now you have a week or two before Christmas food starts to surround you. Are you ready?
Who's
Online
We have 34 guests and no members online
Healing
Your Hungry Heart - the book