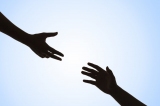 If someone you know and care about has an eating disorder, or if you think they might have an eating disorder, you may be looking for information on how you can help. Parents and friends of a person with an eating disorder may find supportive information here. Please browse the articles and resources in this helping others section.
Details

Category: Parents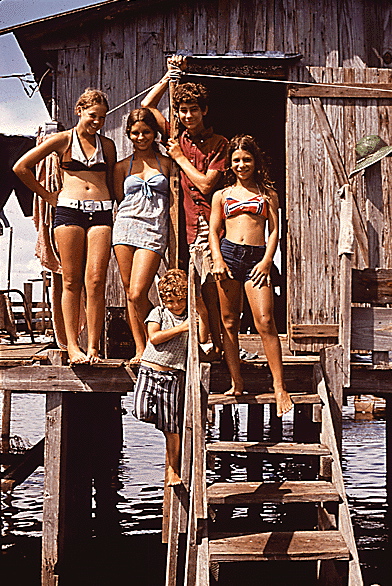 Parents play a leading role in their children's lives. As a parent or other caregiver, you are in a unique position to educate your children about nutrition and help them maintain a positive body image as they enter their teenage years. This information sheet is designed to provide basic information on eating disorders, how to detect them, and how to discourage disordered eating.
Details

Category: Parents
A Eulogy for My Father, William Buckley
St. Patrick's Cathedral, April 4, 2008

By Christopher Buckley
Loving Excerpts:

"One of my first memories of him was of driving up to Sharon, Connecticut for Thanksgiving. It would have been about 1957. He had on the seat between us an enormous reel-to-reel tape recorder. For a conservative, my old man was always on the cutting edge of the latest gadgetry — despite the fact that at his death, he was almost certainly the only human being left on the planet who still used Word Star.

It was a recording of MacBeth. My five-year old brain couldn't make much sense of it. I asked him finally, "What's eating the queen?" He explained about the out-out-damned spot business. I replied, "Why doesn't she try Palmolive?" So began my tutelage with the world's coolest mentor.

It was on those drives to Sharon that we had some of our best talks"
-----
"...the cries of timorous souls never phased him."
-------
"Years ago, he gave an interview to Playboy Magazine. Asked why he did this, he couldn't resist saying, "In order to communicate with my 16-year-old son." At the end of the interview, he was asked what he would like for an epitaph and he replied, " 'I know that my Redeemer liveth.' " Only Pup could manage to work the Book of Job into a Hugh Hefner publication."
Subcategories
Who's
Online
We have 72 guests and no members online
Healing
Your Hungry Heart - the book