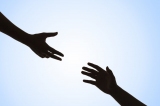 If someone you know and care about has an eating disorder, or if you think they might have an eating disorder, you may be looking for information on how you can help.  Parents and friends of a person with an eating disorder may find supportive information here. Please browse the articles and resources in this helping others section.
Details

Category: Helping Others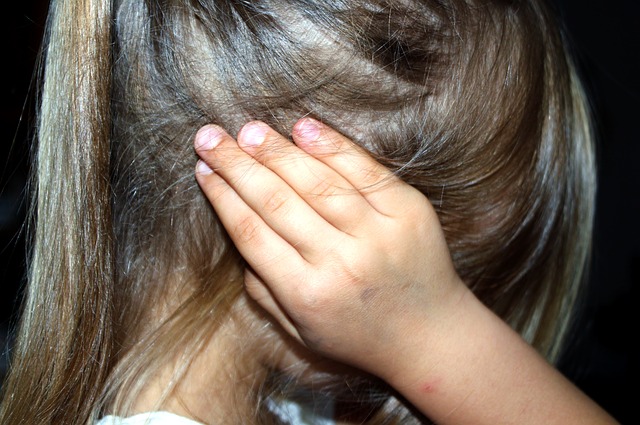 You can help an abused child, even if you think you can't.  You can make a call and give her a chance.
If you suspect a child is being maltreated, or if you are a child who is being maltreated, call the Childhelp USA National Child Abuse Hotline at 1-800-4-A-CHILD (1-800-422-4453; TDD 1-800-2-A-CHILD).
This hotline is available 24 hours a day, seven days a week. The Hotline can tell you where to file your report and can help you make the report.
For information on what to expect when you call, go to
https://www.childhelp.org/hotline/


Joanna Poppink, MFT, Los Angeles eating disorder psychotherapist.


pix in public domain CCO
Details

Category: Educators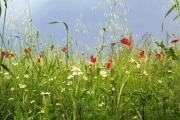 Encourage healthy growth by offering eating disorder education to the wildflower that is your teenager.
Sometimes parents are afraid that educational materials about eating disorders will stimulate an eating disorder in their teenager. Parents also fear such material will encourage a teenager with an eating disorder to try new and different methods of acting out the illness. Sometimes loving parents are afraid to know specific information about eating disorders themselves. They think that if they ignore the subject it will keep the disorder out of their lives.
Details

Category: Family and Friends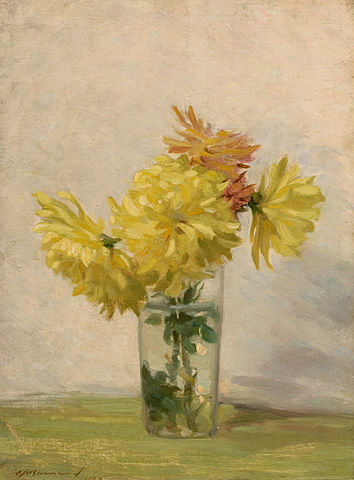 Young Man Seeks Help for His Anorexic Girlfriend
A young man wrote asking how to help the woman he loves. She is anorexic. They've been together for a little over a year. He says one good thing about the situation is that she is aware of her condition and has begun to talk with him about it.

*pix Bringing her flowers may soothe and gratify but won't change anything. She needs more than love and loving gestures.
Details

Category: Educators
by Lindsay Trowbridge
As the Outreach and Prevention Coordinator at Healthy Within, an eating disorders treatment center in San Diego, I have been providing presentations to high school students about eating disorders and body image issues for the past 3 years and have spoken to over 3,000 students. I would like to pass on to you what I have learned over the years about presentations concerning eating disorders, with the hope that it will enable you to choose the best speaker for your students.
Details

Category: Family and Friends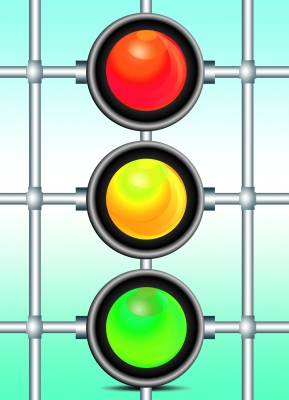 The reality and the symbolism of a traffic light is an image to keep in mind in eating disorder recovery, especially when negotiating boundaries.
Subcategories
Who's
Online
We have 22 guests and no members online
Healing
Your Hungry Heart - the book