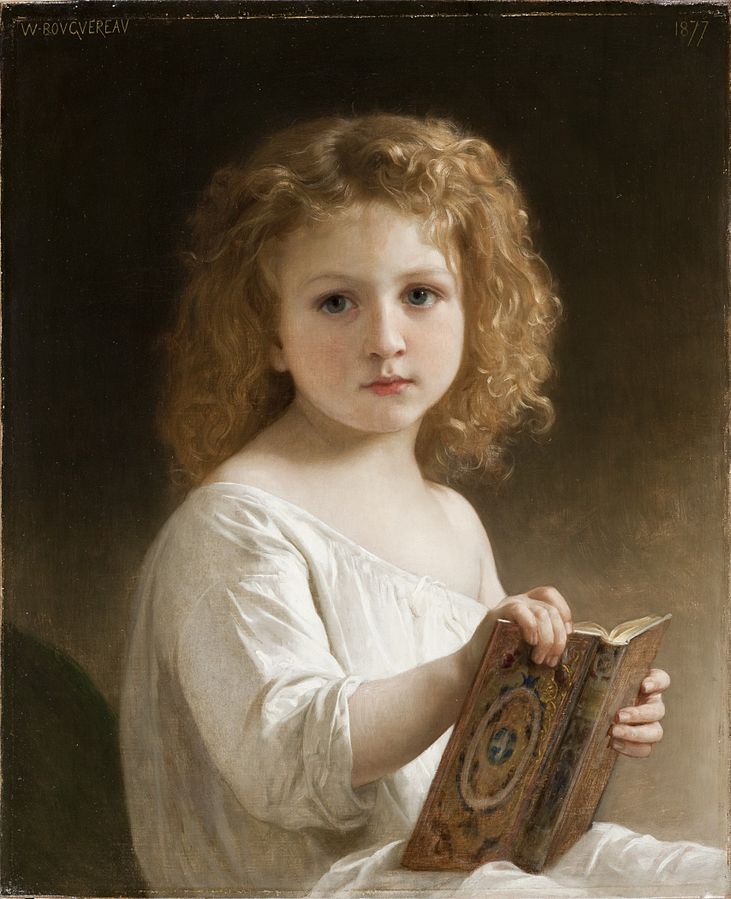 What's your story? When did you learn that the way you related to food meant you had an eating disorder? How old were you? How did you find out?

*pix
I read a fabulous list of eating disorder education opportunities in Robyn Hussa's blog post: 20+ Ideas for Re-Shaping Eating Disorder Programming in Schools and Universities.

I wonder how your life and mine might have played out differently if, when we were children, we or the adults in our lives had access to the information on Robyn's list.



Robyn is a tireless advocate for eating disorder prevention through education and focuses on bringing information to schools.
Your current age plays a role in your answers to my questions because only in the past ten years has
true momentum built in our society to educate adults and children about the many forms of eating disorders and eating disorder recovery options.
Some of my older patients didn't know that what they had been doing for 15 or 20 years indicated an eating disorder until they were in their thirties. No information was available or accessible to them. In many cases the information wasn't known.

Bulimia was "discovered" and described in 1976 by researchers, Boskind-Lodahl and Gerald Russell, working at the Royal Free Hospital in London. It has since been recognized as an eating disorder, with a DSM IV description, by the American Psychiatric Association as of 1980.
You might appreciate some of the opportunities Robyn offers on her list. Perhaps you can fill in some information gaps you still have about the nature of eating disorders, what it takes to recover and how you can help bring eating disorder education to other.
Back to my original question: What was it like for you before you knew you had an eating disorder? When and how did you find out you did have an eating disorder? And how did you feel when you found out?
NORMAL: National Organization to build Resilience and Mindfulness through Arts Learning, founded by Robyn Hussa, MFA, RYT

Robyn's latest film is SPEAKING OUT ABOUT ED.

*pix The Story Book oil on canvas 1877, Artist William-Adolphe Bouguereau (1825–1905)
Current location: Los Angeles County Museum of Art, Credit line: Mary D. Keeler Bequest (40.12.40)
This file is in the public domain because it has been released by the Los Angeles County Museum of Art www.lacma.org with its "Public Domain High Resolution Image Available" mark.