Relationships with friends and family influence and are influenced by eating disorder issues. Topics relate to individual perspectives, questions, stories and support for adults in various stages of recovery and for the people who love them. Extricating yourself from negative relationships and building positive relationships are discussed. Communication, boundaries, love, self-esteem, emotional turbulence, abuse, ways to help and accept help are explored.


Details

Category: Friends and Family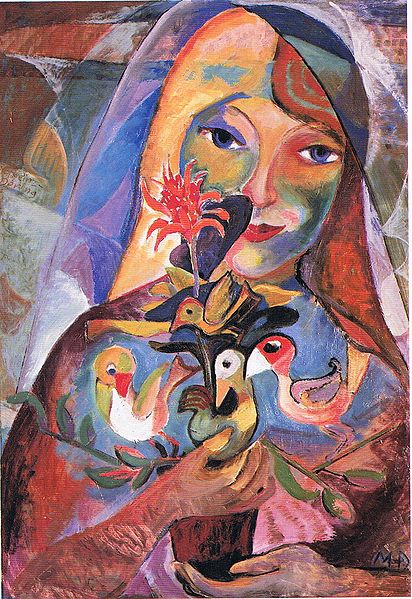 When a person is seriously ill with her eating disorder, the people who are close to her were attracted to her and maintain a relationship with her as she lives and responds in life with her eating disorder intact. *
Details

Category: Friends and Family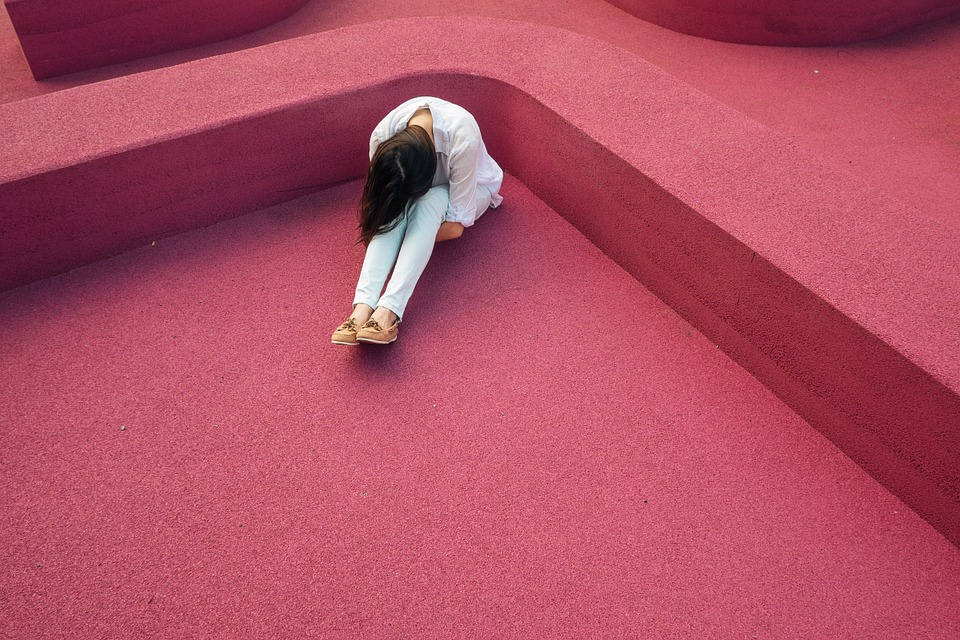 *pix This young girl needs a healthy loving mother's arms around her. Mothers, please, fight for recovery out of love for your children if not yourself. Healing saves more lives than your own.

I just got my heart broken again. A young girl wanted to connect with me on Facebook. When I got the request and saw that young sweet face I wrote, asking her age. I don't accept minors on my Facebook account or my website.

She told me she was twelve. She is worried about her mother. Her mother has an eating disorder, will not accept help, and cries a lot.
Details

Category: Friends and Family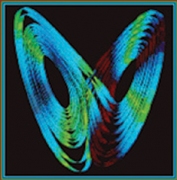 Here is a real family Sunday morning breakfast story that happened just a few hours ago. Please read it for fun and to see areas that could be problems or disasters or eating disorder triggers for you. See the quiz questions at the end.
Details

Category: Friends and Family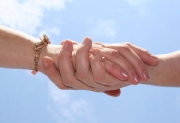 Crazy Colleen at
morningquickie.com
wrote an article,
Those Crazy Women: Eating Disorders.
She shares important information that needs to fall like rain until everyone is saturated with the reality of eating disorders and the toll they take on millions of people. She concludes with a a resounding call for women to help women. How will you answer her call?
Who's
Online
We have 27 guests and no members online
Healing
Your Hungry Heart - the book