Relationships with friends and family influence and are influenced by eating disorder issues. Topics relate to individual perspectives, questions, stories and support for adults in various stages of recovery and for the people who love them. Extricating yourself from negative relationships and building positive relationships are discussed.  Communication, boundaries, love, self-esteem, emotional turbulence, abuse, ways to help and accept help are explored.


Details

Category: Friends and Family
When adults are in denial about their own eating disorder, they can be in a position to deny the eating disorder symptoms in their child or children. Parents can even be angry and punishing to a child with an eating disorder because the child's behavior threatens the adults. The child's symptoms have the potential to force adults to look more closely at themselves. These parents, who believe themselves to be loving and caring people, defend their denial and defend their distorted view of themselves and their child.
Details

Category: Friends and Family
My neighbor, Jody, transformed part of her front yard into an organic vegetable garden. Two rectangles about 15' x 6" bounded by wood framing are devoted to her "farmette". The median between her sidewalk and the street has wooden supports for the tiny tomato plants that are starting to reach for the sky. I walk past her house at least twice a day and sometimes four when I walk my dog, Winston. (He actually should take up more space in this blog because he is a co therapist in my practice as well as a friend in my life.)
Details

Category: Friends and Family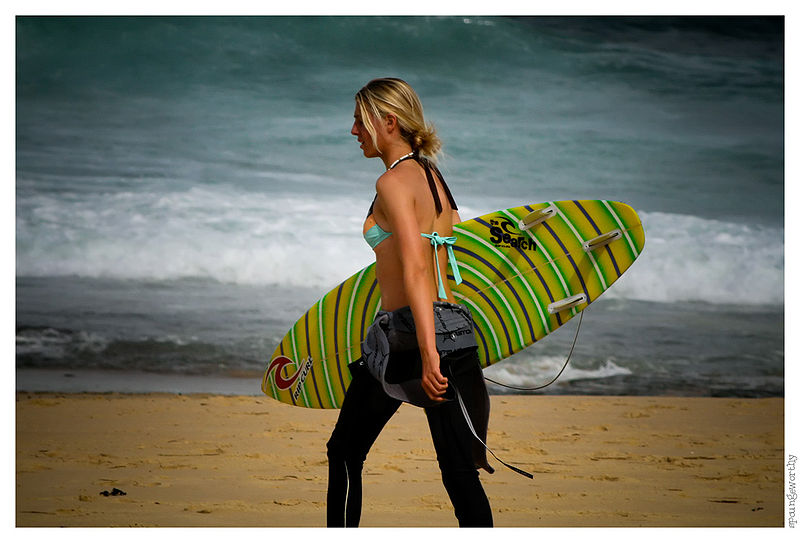 Teen-age Maggie want to help her friend who struggles with a secret eating disorder. 
*
 My letter to her:
Maggie, yours is one of the most heartbreaking and challenging of all the requests I receive. Sadly, I receive many requests such as yours.
The girl you call your best friend is pushing you to a new threshold of awareness, maturity, clarity and responsibility. You may or may not cross that threshold.
Friendship
Maggie, please consider this:
You call Lily your best friend. This girl you speak of is very ill. She suffers from anorexia which is an illness of mind, body and spirit. This distorts her view of others and especially of herself.
Details

Category: Friends and Family
Recently
Isabella Mori
, a gifted psychotherapist in Vancouver, Canada interviewed me about eating disorders. One segment of three was about
mothers and daughters.
Since that interview, I've been thinking and feeling more about my mother. She died two years ago at age 90 while brushing her teeth one innocuous morning in Sarasota, Florida.
Who's
Online
We have 48 guests and no members online
Healing
Your Hungry Heart - the book