Relationships with friends and family influence and are influenced by eating disorder issues. Topics relate to individual perspectives, questions, stories and support for adults in various stages of recovery and for the people who love them. Extricating yourself from negative relationships and building positive relationships are discussed. Communication, boundaries, love, self-esteem, emotional turbulence, abuse, ways to help and accept help are explored.


Details

Category: Friends and Family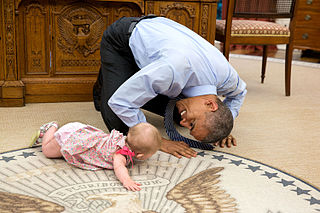 Loving, smiling encouragement that reaches your authentic sense of vulnerability and fear can help lead you to your true worth.
*pix
Details

Category: Friends and Family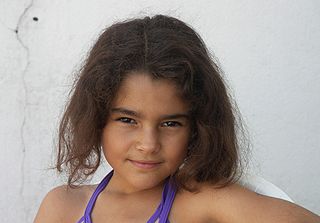 Look at this face. She's not someone I know, but she shares the look and energy of another eight year old girl, one I dearly love. For the New Year and old the days to come I want her to live her present moments in a loving, clean, safe, supportive, beautiful and inviting world.
New Years Day, 2013, and I'm sorting. Are you?
Details

Category: Friends and Family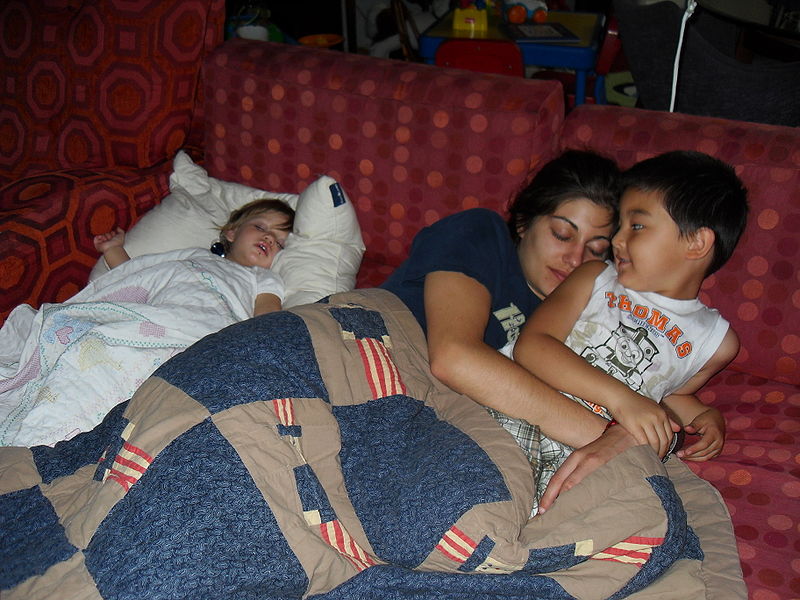 "I just want Christmas. I don't want to die," said a child huddling in a locked bathroom with her teacher at Sandy Hook Elementary School in Newton CT during the tragic shooting today that killed 27 people include 20 children. *re pix
Here are some suggestions about
how to care for your own children today
and in the coming weeks as the depth of this horrific event take hold of our hearts and psyches.
Who's
Online
We have 26 guests and no members online
Healing
Your Hungry Heart - the book