Here you will find articles and links to articles about food and weight issues related to the eating disorder experience.  Issues include: guidance and support for eating well, coping with strong emotions and nourishing your mind and body.
Details

Category: Food and Weight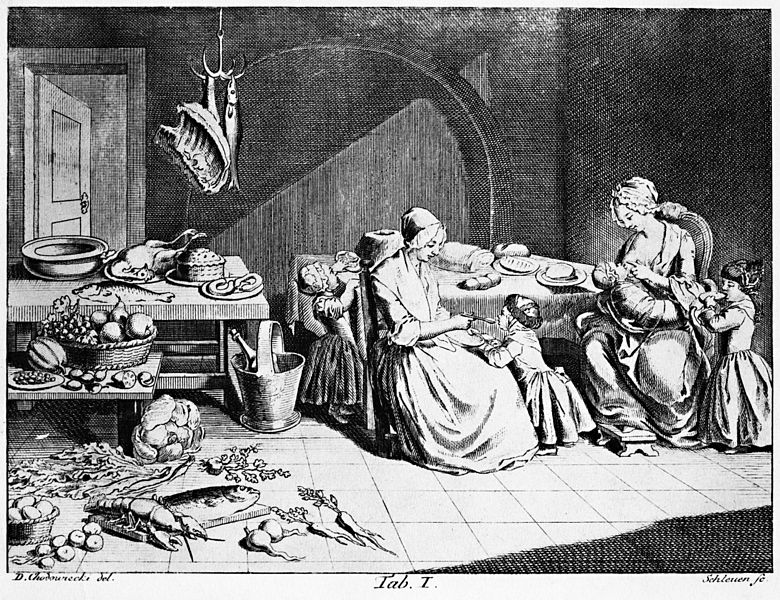 Often a person with an eating disorder will either cook for others without eating herself or be so afraid of food that she will not cook at all. 

Can you eat and cook mindfully?  This question is particularly relevant during the holidays.  Here's some practical guidelines on both eating and cooking.
Details

Category: Food and Weight
    
42% of American adults will be obese by 2030 reads a Los Angeles headline. 
The article goes on to discuss the high cost of medical treatment
that the people vulnerabile to obesity will require. 
Details

Category: Food and Weight
Thanksgiving is coming, and I'm thinking about you.  If you've got an eating disorder it's time to prepare for a day of food obsession, food love, food cooking, food leftovers and food conversation.  I rarely discuss specific foods on this site but the blog, "Does Every Woman Have an Eating Disorder?" caught my eye tonight, especially the article,  "Come back to carbs."
This article got me thinking, so it's the best kind of article for me.  Are you caught in an absurd situation where you restrict good carbs (like grains) only to crave and or actually binge on bad carbs (like sugar or fast sugar producing edibles)? 
Details

Category: Food and Weight
We need to appreciate this phenomena if we want to eat well and avoid obesity. Otherwise we'll get used to those rewards, seek them out and, most likely, misinterpret feelings that cue us to eat.
Who's
Online
We have 65 guests and no members online
Healing
Your Hungry Heart - the book