Here you will find articles and links to articles about food and weight issues related to the eating disorder experience. Issues include: guidance and support for eating well, coping with strong emotions and nourishing your mind and body.
Details

Category: Food and Weight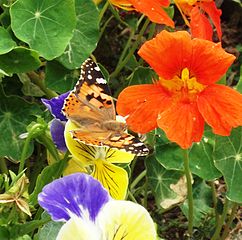 *pix
You have many choices. Choose what's right for you.

Eating disorders cause so much emotional pain it's a trial to consider the health risks they bring to your body. Yet research shows that eating foods with high glycemic value has more links to heart disease in women than men.** You can help protect yourself with awareness and wise choices.
Heart Health Awareness

From my experience treating women with eating disorders in my
Los Angeles private practice
, women do not start recovery work because they are afraid of a heart attack. They come in because they feel the emotional consequences of their eating disorder and want to stop their pain. They are ready to do what it takes to free themselves of their eating disorder because they want to build a strong healthy life. They want to prosper with genuine pleasure in this world.
I think the numbness and compartmentalized thinking that goes along with an eating disorder makes the medical threats of these disorders seem mild, distant, vague and irrelevant to the individual. With recovery comes more realistic thinking.
Glycemic Index Awareness
But blocking awareness of reality doesn't block reality. Women eating foods with high glycemic value are more vulnerable to heart attacks than men. This affects women with eating disorders because high glycemic index carbohydratess are often favorite binge foods.
Regardless of your place in eating disorder recovery -- on the verge of beginning or well into your recovery work -- be wise and self caring. Eating disorders challenge your heart. You can reduce one risk component by considering glycemic value and glycemic load when making your food choices
* pix
Butterfly garden; circa 2011

hila axelrod via the

PikiWiki - Israel free image collection project; licensed under the Creative Commons Attribution 2.5 Generic license.
** Dietary Glycemic Load Linked to Coronary Heart Disease Risk in Women But Not Men reports
Medscape Psychiatry and News
, the results of a large, Italian cohort study reported in the April 12 issue of Archives of Internal Medicine.
Helpful Links

• Heart disease is the most common medical cause of death in people with severe anorexia.
University of Maryland Medical Center
• A heart attack is one of the most common causes of death in those suffering with an Eating Disorder.
Something Fishy

• Included among the many medical complications of anorexia, bulimia, binge eating disorder and compulsive eating are cardiac arrest and/or death.
Princeton Univesity Health Services
Glycemic Index from
University of Sydney
Glycemic index and glycemic load for 100+ foods
Glycemic index description
Glycemic Index and Glycemic Load

Glycemic Load and Glycemic Index: What's the Difference and Why Does it Matter?


Joanna Poppink, MFT, Los Angeles eating disorder recovery psychotherapist



Details

Category: Food and Weight
Mr North Carolina twitter friend, Dave Munger, wrote a post (on his great blog) about his trying to get his blood pressure down. His post made me realize that we in the eating disorder realm have much to share with non eating disordered folk who want to be more healthy.
We who deal with eating disorders come to learn that will power is not the answer.  Here's what I wrote Dave.  Maybe you have more to add.
Details

Category: Food and Weight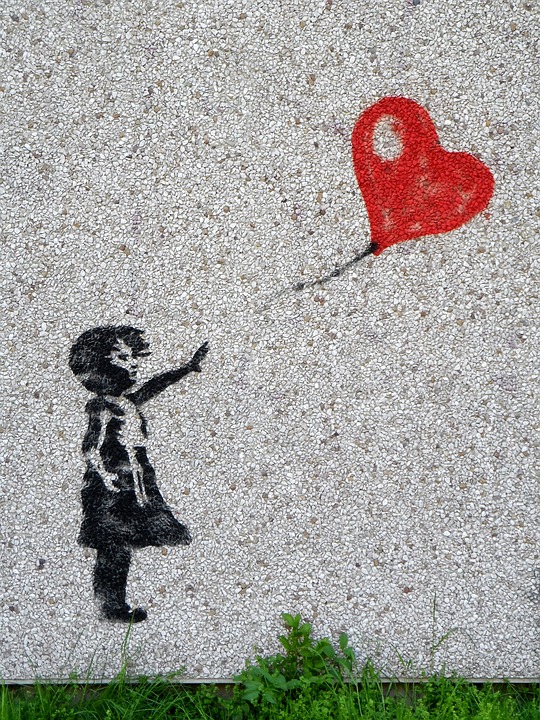 Binge eating and overeating draw you into perceived safety while breaking your heart.
With or without an eating disorder, you live your life based on your agenda with your values leading the way. If you value the short terms benefits you get from binge eating or overeating you know you suffer from isolation, and self-criticism and loneliness.

My Bias
As a psychotherapist I am expected to have a neutral stance with my clients. However, I am not neutral. I want, with all my heart, for you to live a long healthy life. I want you to be well, to have love, joy, satisfaction, confidence and a genuine liking for yourself as you proceed onward to a feisty, interesting and healthy old age. I especially do not want you to break your own heart.
Who's
Online
We have 30 guests and no members online
Healing
Your Hungry Heart - the book