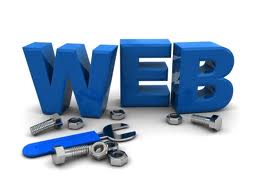 Questions often asked about (how to use) the Eating Disorder Recovery website.
Details

Category: Website Issues
Here you will find a variety of essays, information alerts, discussion of news items, personal experiences and questions related to eating disorder recovery. Some posts are simple commentaries on current issues related to bulimia, anorexia, compulsive overeating such as binge/purge, restricting, relapse, weight and diet, career and education, relationships.  Some are responses stimulated by questions and stories from people who contact Joanna on or off this site.  Some are guest posts. And some are ideas to be developed into more in depth articles or book passages or both.
Who's
Online
We have 24 guests and no members online
Healing
Your Hungry Heart - the book