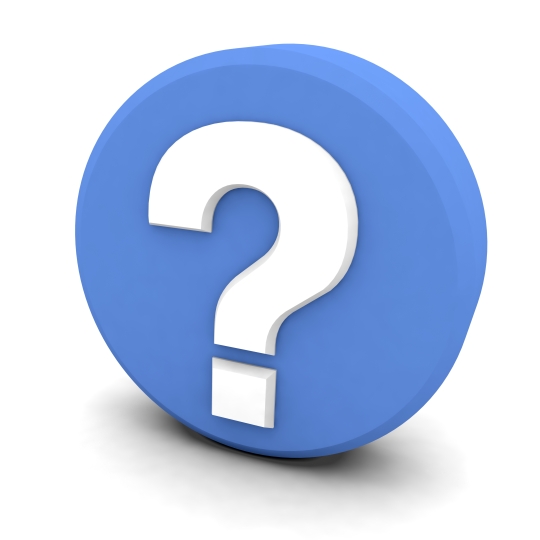 General questions about Eating Disorders and Recovery. Most topics are covered in depth elsewhere on the website, these are primarily definitions of common EDR terminology.
Details

Category: General
The in-patient list is 93 pages long and covers treatment centers throughout the United States, Canada, parts of Europe and South America.
To receive the list, please write to Joanna at This email address is being protected from spambots. You need JavaScript enabled to view it..   Please say why you want the list and how you intend to use it.  After you agree to the terms of usage Joanna will  send you the list.
Please remember the list is a 93 page attachment.
Details

Category: General
After about eight years in working in the field of eating disorder recovery Joanna had received countless e-mails from people all over the world asking for help in recovering from an eating disorder. She was moved and pained to discover that what she felt was basic knowledge was unknown to many people.
She received one post from a family in the U.S. that had been ostracized from their community because an exorcism had failed to stop their teenage daughter from bingeing and throwing up.
She received another from a woman in Romania who wanted to create a support group for women she knew who wanted to help each other recovery from eating disorders.
She received many posts from women in the United States and other countries who either couldn't afford treatment or who lived in an environment where treatment was not available or even recognized.
Joanna wanted to help these people and that meant going far beyond the reach of her private psychotherapy office.
People were beginning to use the internet as a way to find help when no help seemed to exist. She wrote created a website with what she hoped were helpful articles that would reach the people who were seeking help.  She wrote "Triumphant Journey," in 1991.  It is a workbook based on what she knew then about effective treatment. Self Help and Psychology Magazine published it on their site. The more she wrote, the more questions came in. She still tries to address those questions and help people find their paths to recovery by expanding  the content and resources in her website.
Details

Category: General
Eating disorder recovery work is a specialized aspect of mental health treatment.
Working with adolescents is a specialty unto itself.
Working with young children is yet another specialty.
Joanna Poppink prefers to focus on one population, adult women, within her specialty in order to provide the best treatment possible.
There are mental health clinicians who specialize in eating disorder treatment with young children and/or adolescents. Joanna maintains a working relationship with many professional eating disorder organizations, both national and local. Through these relationships she can offer referrals for parents looking for treatment for their children.
Details

Category: General
Joanna is a psychotherapist with the M.F.T. license. Her work is focused on the psychological healing and recovery of the individual.  This includes attention to body work such as body awareness, basic nutrition, sleep, spiritual, cognitive and exercise needs.  Joanna is not an M.D. If and when a client needs focused attention on medical issues, Joanna will make appropriate medical referrals.
If clients want to go more deeply into learning and discovering their needs related to nutrition, spirituality, exercise or education Joanna supports them through referrals and by including their efforts into their recovery practices.
Who's
Online
We have 19 guests and no members online
Healing
Your Hungry Heart - the book