Here you will find articles discussing the various ways culture and media can affect both the development of an eating disorder and eating disorder recovery.
Links to various articles in the news and other websites and blogs representing cultural voices will be posted here along with commentary.
Details

Category: Culture and Media
Wkyc.com out of Cleveland Ohio is running the tragic story of a young girl's death: Focus: Warning Signs of Bulimia.

No awareness of risk -
Mary's story is all the more tragic because it seems that neither she nor the people in her life had genuine information about the dangers connected with weight gain, weight loss and eating disorders. The focus today is too often on appearance and not about the real needs of a human body or the risks associated with eating disorders and types of weight loss programs. Her story:
Details

Category: Culture and Media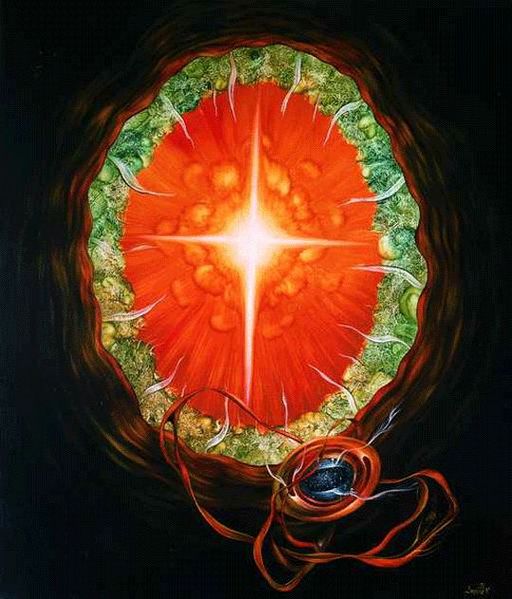 Light from within, the essential nature and energy of the whole. pix *
If you suffer from an eating disorder you may not know the difference between your symptoms and your authentic identity. Knowing you have an identity that is different and more powerful than your eating disorder behaviors is a vital component in your recovery.
Who's
Online
We have 17 guests and no members online
Healing
Your Hungry Heart - the book