Here you will find articles discussing the various ways culture and media can affect both the development of an eating disorder and eating disorder recovery.
Links to various articles in the news and other websites and blogs representing cultural voices will be posted here along with commentary.
Details

Category: Culture and Media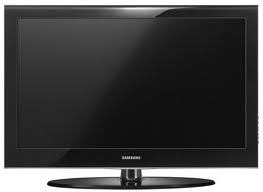 Can you turn off media messages about your shape and size? Can you use health and vitality as your criteria for what you eat and how you look?
A recent Hubpages blog raised the question: Does advertising affect eating disorders? In my opinion, much of current advertising promotes both tiny size fashion in clothes and huge portion size in food. It's an impossible combination many people strive to integrate.
Details

Category: Culture and Media
Wkyc.com out of Cleveland Ohio is running the tragic story of a young girl's death: Focus: Warning Signs of Bulimia.

No awareness of risk -
Mary's story is all the more tragic because it seems that neither she nor the people in her life had genuine information about the dangers connected with weight gain, weight loss and eating disorders. The focus today is too often on appearance and not about the real needs of a human body or the risks associated with eating disorders and types of weight loss programs. Her story:
Details

Category: Culture and Media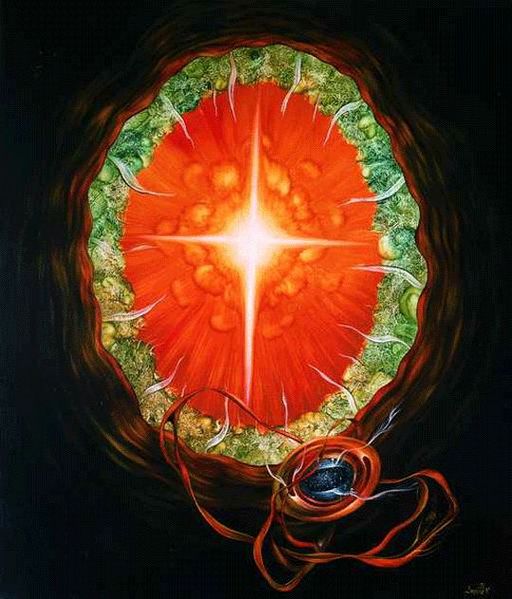 If you suffer from an eating disorder you most likely do not know the difference between your symptoms and who you authentically are. Our culture doesn''t help. Yet knowing the difference is vital as well as delightful for your recovery. *
Details

Category: Culture and Media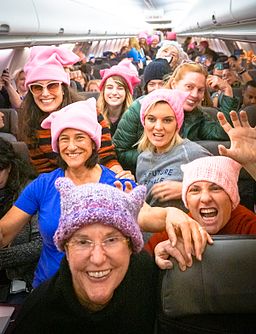 Alaskan Airline flight 6 in pink from LAX to Washington, January 20, 2017 for Women's March *pix
"I love America - the place where people come together around a common cause and have some fun at the same time, all on their way to the best city in the world - Washington, DC USA :)." by photographer Ted Eytan

My job, my commitment, dedication, study and my heart for over 35 years centers on healing, women's recovery from eating disorders and their flourishing in the world.
Who's
Online
We have 22 guests and no members online
Healing
Your Hungry Heart - the book