Here you will find articles discussing the various ways culture and media can affect both the development of an eating disorder and eating disorder recovery.
Links to various articles in the news and other websites and blogs representing cultural voices will be posted here along with commentary.
Details

Category: Culture and Media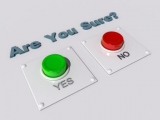 Recovery from an eating disorder is difficult, arduous and requires commitment as well as time and resources.
Add to that the challenge of rising up from under the barrage of cultural forces that encourage eating disorder symptoms. Then you get a glimpse of the courage and stability required to make healthy choices regardless of cultural messages.
Details

Category: Culture and Media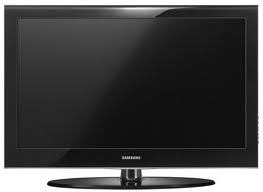 Can you turn off media messages about your shape and size? Can you use health and vitality as your criteria for what you eat and how you look?
A recent Hubpages blog raised the question: Does advertising affect eating disorders? In my opinion, much of current advertising promotes both tiny size fashion in clothes and huge portion size in food. It's an impossible combination many people strive to integrate.
Details

Category: Culture and Media


No awareness of binge eating risk 
Mary's story of bulimia is all the more tragic because it seems that neither she nor the people in her life had genuine information about the dangers connected with weight gain, weight loss and eating disorders. The focus today is too often on appearance and not about the real needs of a human body or the risks associated with eating disorders and types of weight loss programs.

Her story:
 Mary was obese in the 6th grade. I wonder when her obesity began? Obesity is not necessarily an indication of an eating disorder, but it is a signal that something is amiss. Someone made a comment that supposedly triggered her bulimia.
Who's
Online
We have 30 guests and no members online
Healing
Your Hungry Heart - the book